Reviews & Previews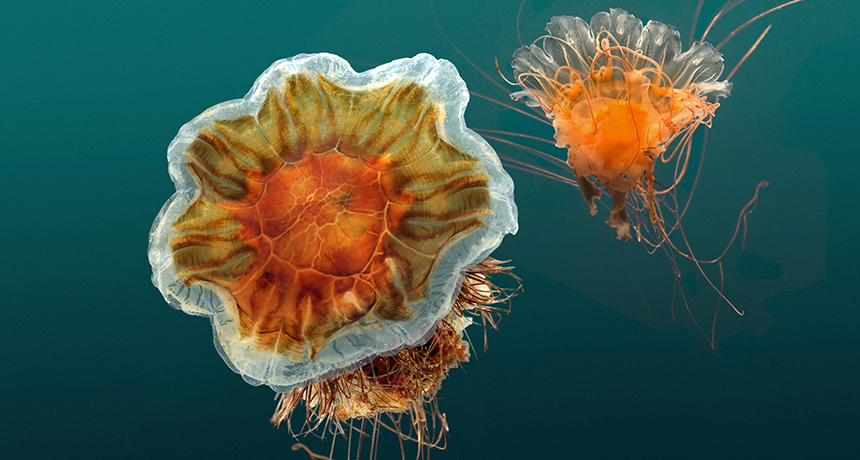 Animals
In 'Spineless,' a former marine scientist reconnects with the seas and science through her obsession with these enigmatic creatures.
Science Visualized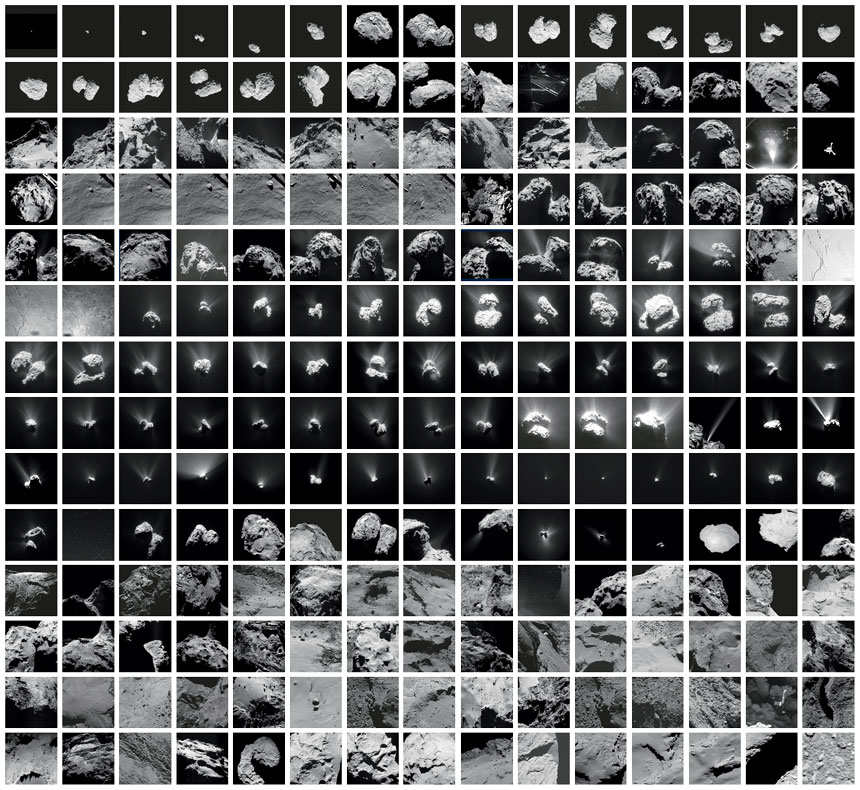 Planetary Science
A montage of images taken by the Rosetta spacecraft and its lander, Philae, recap the daring mission to comet 67P.
Notebook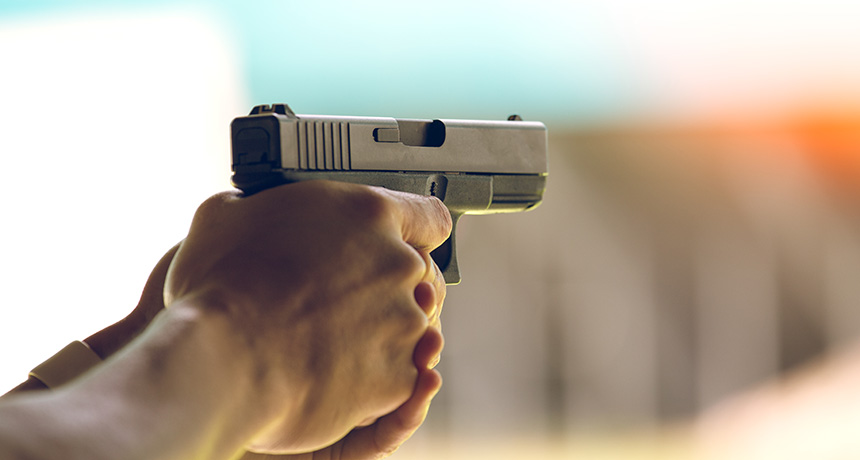 Science & Society
Joseph Sakran is trying to help counter the U.S. epidemic of gun violence with data.
Features
Scientists don't understand the process of speciation, but hybrids can reveal the genes that keep species apart.