Reviews & Previews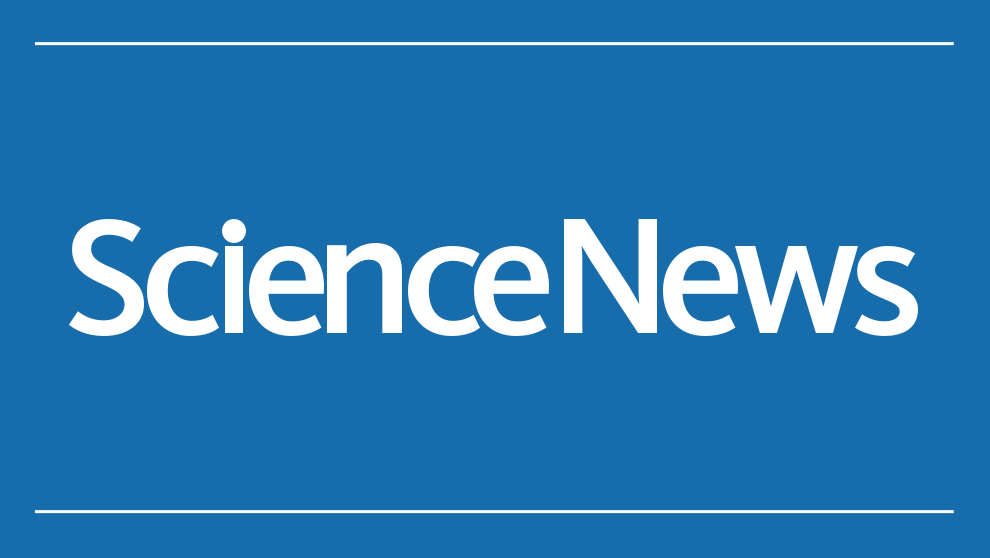 Science & Society
Arthur Allen explores how two European scientists produced typhus vaccines during World War II.
Science Visualized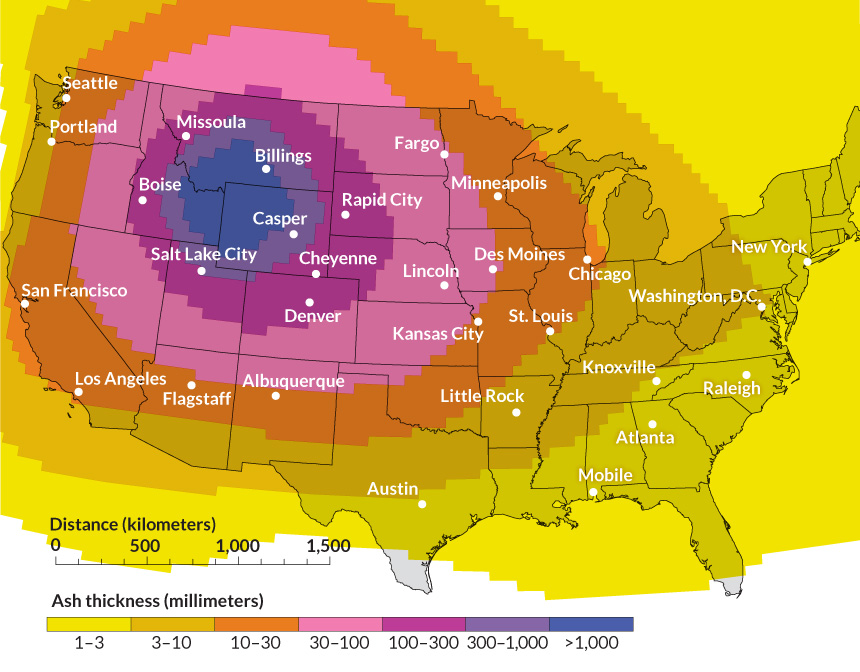 Earth
A new simulation illustrates the explosiveness of the volcano that lurks beneath Yellowstone National Park in Wyoming.
Notebook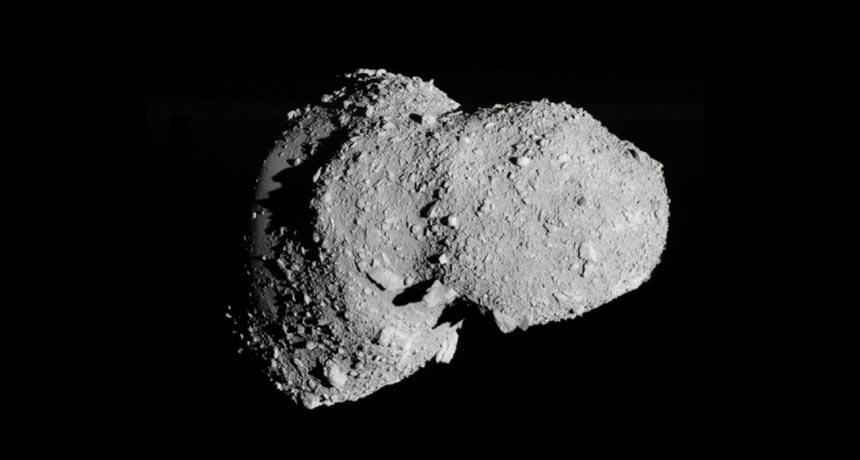 Planetary Science
Brazil nut effect may explain why only large boulders dot surfaces of asteroids.
Features
Paleontologists can dig into fossils without destroying them and see what's inside using 3-D scanning. What they're learning helps bring the past to life.

Antibiotic stewardship requires education, diligence, and changes in prescribing. At some hospitals, it's beginning to halt a dangerous trend.