Reviews & Previews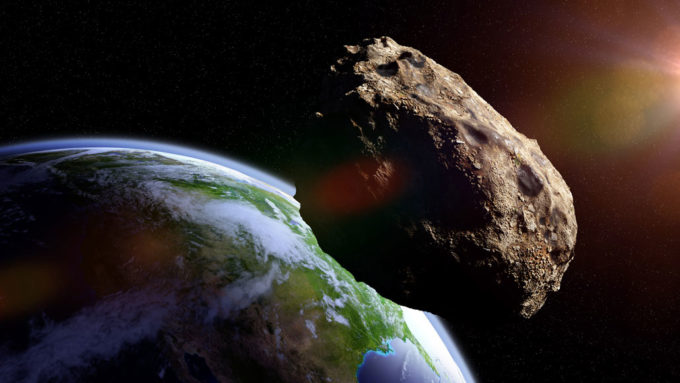 Science & Society
A new book looks at the threats that could wipe out humankind and what can be done to counteract them.
Science Visualized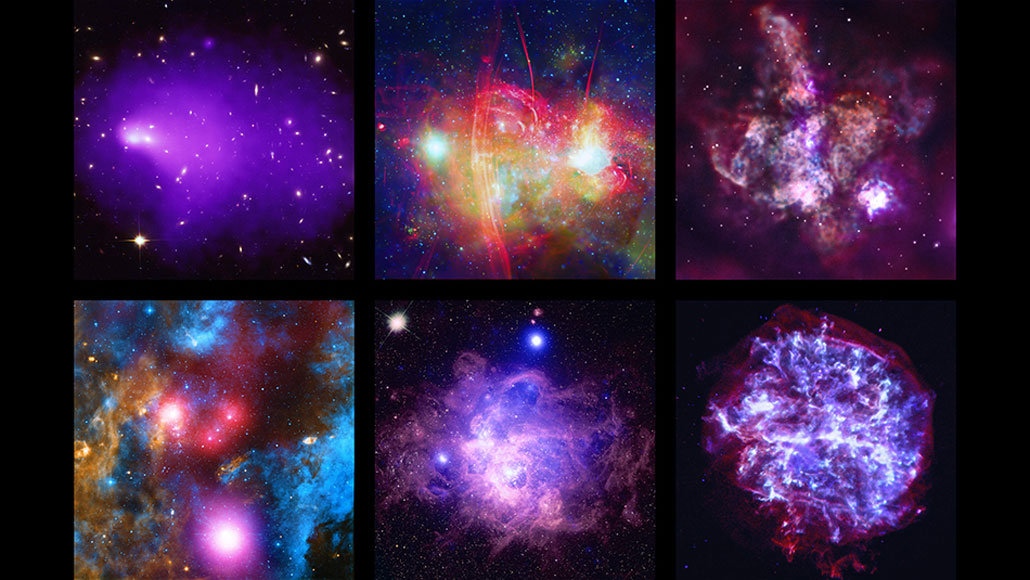 Astronomy
The U.S. space agency has released new images for the Chandra X-ray Observatory's 20th birthday.
Notebook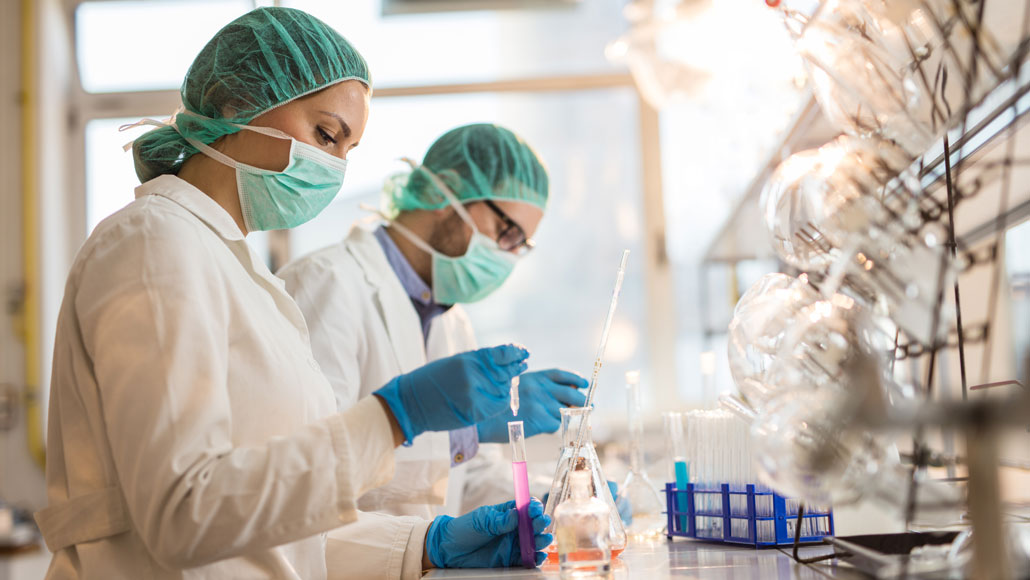 Science & Society
More Americans trust the motives of scientists than of journalists or politicians.
Features
Using tools leftover from ancient spindles and looms, textile archaeologists are starting to understand the fabrics of the past.