Science News Magazine:
Vol. 196
No. 5
Cover Story

Measurements of the Hubble constant don't line up. Scientists debate what that means.
Subscribe
Reviews & Previews
Science & Society
In 'The Nature of Life and Death,' botanist Patricia Wiltshire recounts some of her most memorable cases.
Science Visualized
Earth
Stitching together data from several satellite missions allowed scientists to create the most comprehensive map of Antarctic ice flow ever.
Notebook
Humans
A group of college football players underwent brain scans after a season of play. The results suggest the sport could impact neural signaling.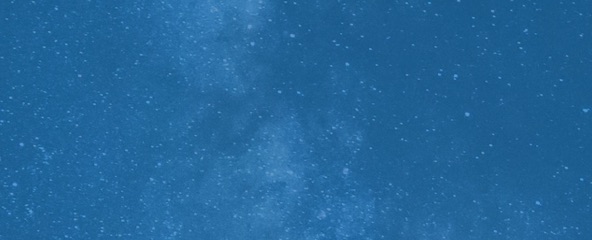 Trustworthy journalism comes at a price.
Scientists and journalists share a core belief in questioning, observing and verifying to reach the truth. Science News reports on crucial research and discovery across science disciplines. We need your financial support to make it happen – every contribution makes a difference.
Subscribe or Donate Now
Features
The culture in which a baby is raised can accelerate or slow down the development of early motor skills. Does it matter?
More Stories from the September 14, 2019 issue
Space

One astronomer has a bold solution to the high cost of building big telescopes.