Reviews & Previews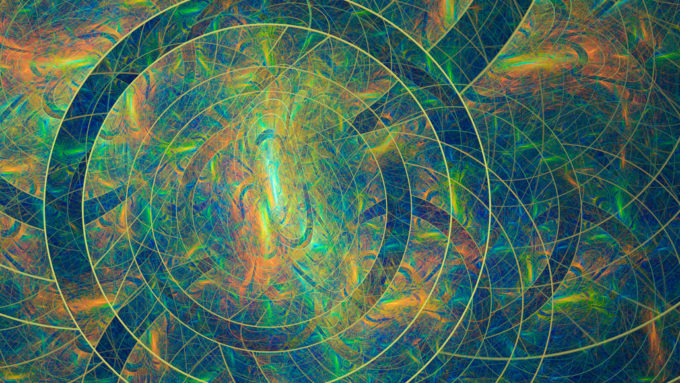 Quantum Physics
'Something Deeply Hidden' offers a defense of The Many Worlds Interpretation of quantum mechanics.
Science Visualized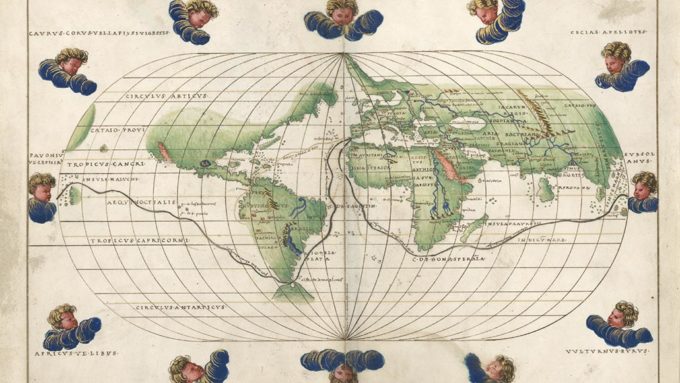 Science & Society
Humankind has found new and improved ways to circle the globe in the five centuries since Magellan set sail.
Notebook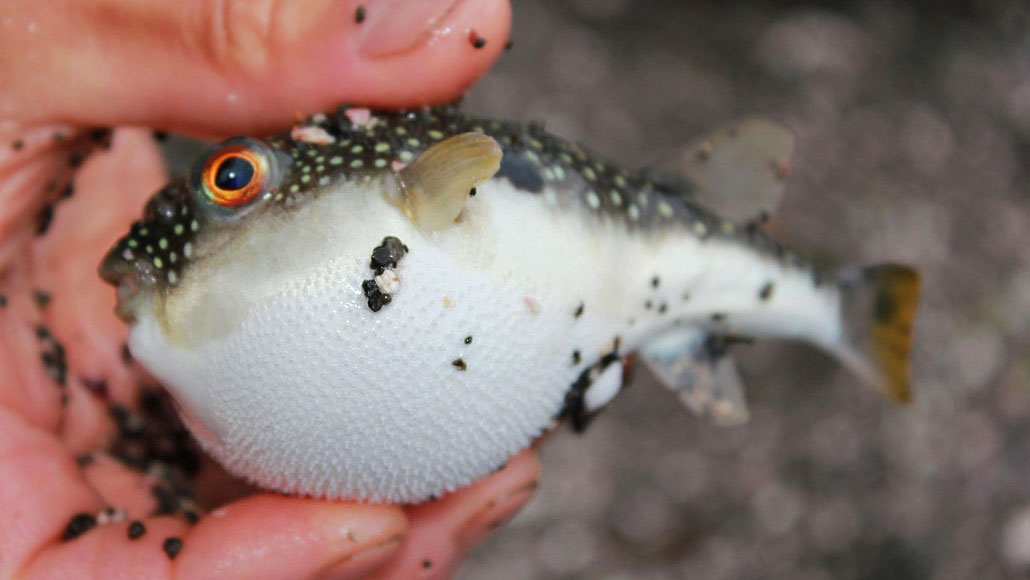 Animals
Three odd things about pufferfishes: how they mate, how they bite and what's up with no fish scales?
Features
Researchers are analyzing the ballistics of 3-D printed guns and the plastic they leave behind to help forensic scientists track these DIY weapons.