Society for Science & the Public, which publishes
Science News
, uses cookies to personalize your experience and improve our services. For more information on how we use cookies on our websites, visit our Cookie Policy.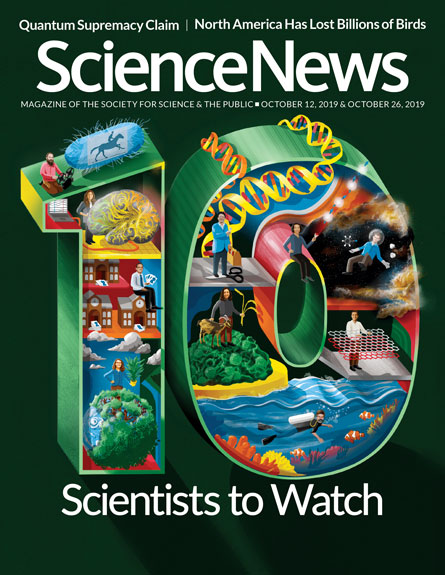 Cover Story

Meet 10 young researchers who combine persistence and passion to make headway on science's big questions.
Subscribe
Reviews & Previews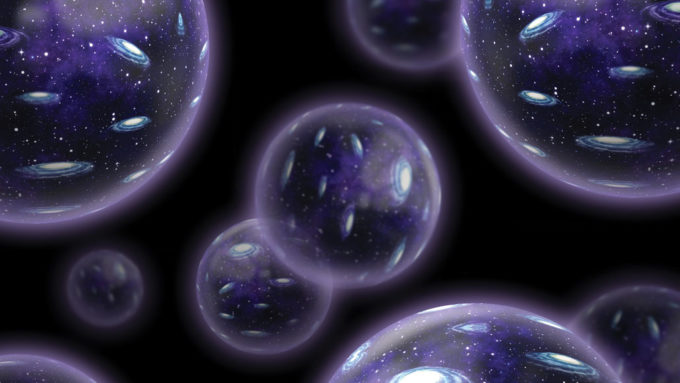 Cosmology
Tom Siegfried, author of 'The Number of the Heavens,' discusses what the multiverse has meant to great thinkers throughout history.
Science Visualized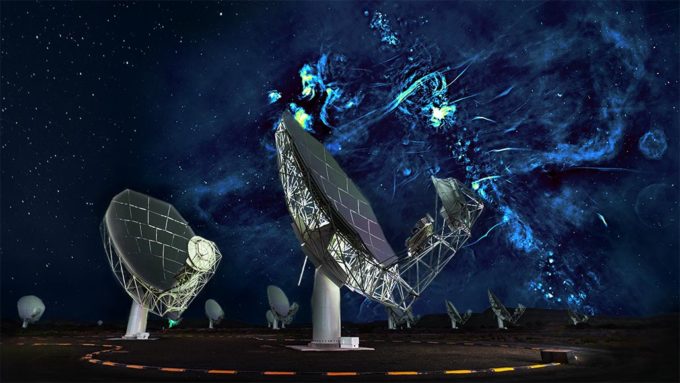 Astronomy
New structures found at the heart of our galaxy join other bubbles, chimneys and filaments that hint at a turbulent past.
Notebook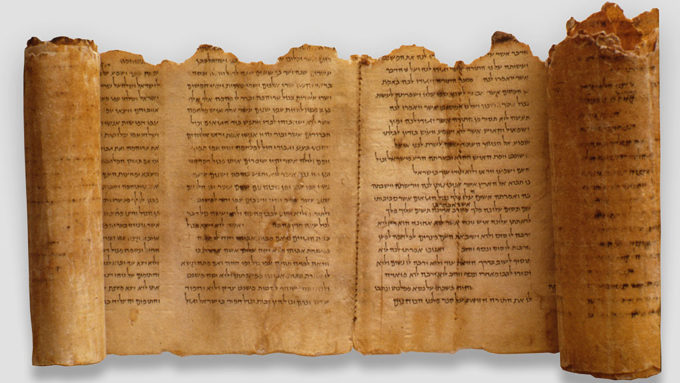 Humans
A newly discovered salty lamination on the Temple Scroll could help explain why the ancient manuscript's parchment is remarkably bright.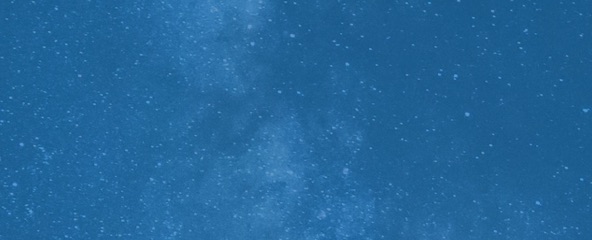 Support Science Journalism
Science News is a nonprofit. Support us by subscribing now.
Subscribe
More Stories from the October 12, 2019 issue
Climate

Abigail Swann's studies reveal that water vapor from forests can affect drought patterns a hemisphere away.