Reviews & Previews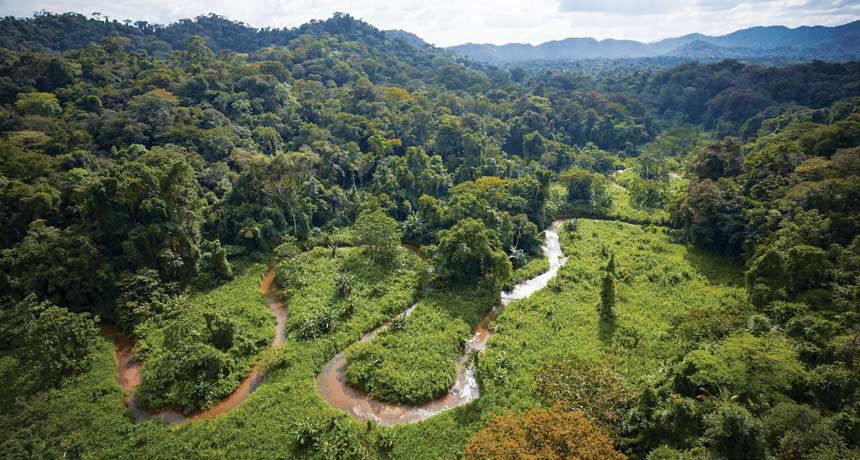 Archaeology
"The Lost City of the Monkey God" recounts archaeological expedition to uncover truth behind Honduras' "White City" myth.
Science Visualized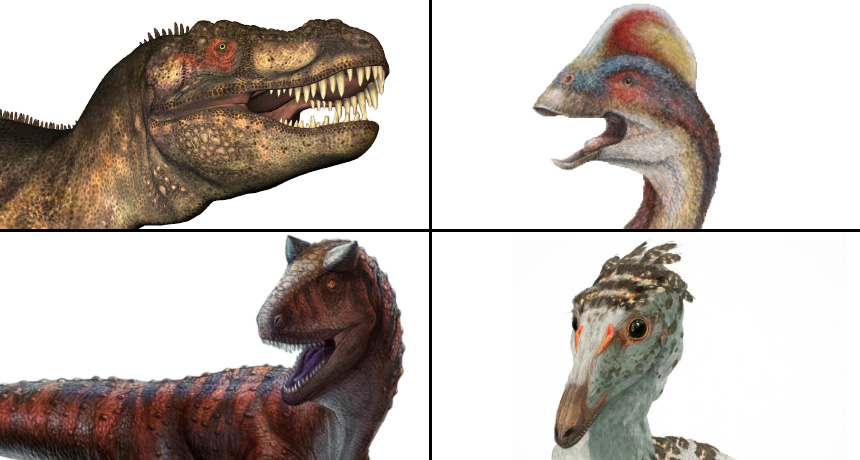 Paleontology
Bony headwear, like bumps and horns, is tied to bigger bodies in the theropod dinosaur family tree.
Notebook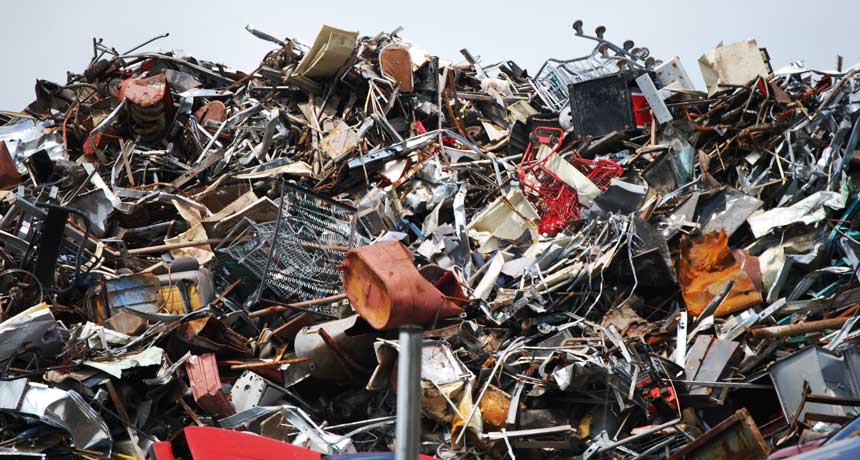 Environment
The human-made technosphere weighs 30 trillion tons and surpasses the natural biosphere in mass and diversity, researchers estimate.
Features
Dino doomsday took out early birds too, but a lucky few survived.

Dinosaurs and others faced massive losses 66 million years ago from an asteroid impact, volcanic eruptions or maybe a mix of the two.