Society for Science & the Public, which publishes
Science News
, uses cookies to personalize your experience and improve our services. For more information on how we use cookies on our websites, visit our Cookie Policy.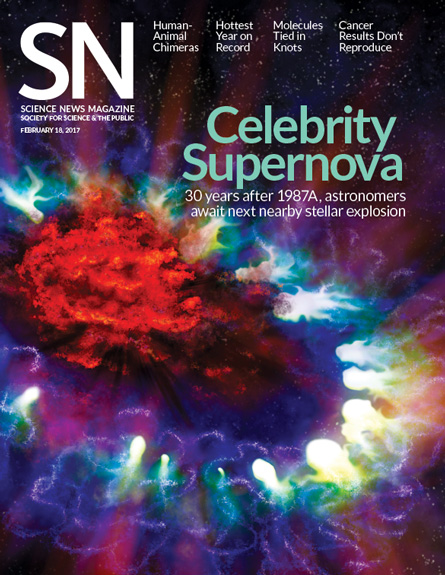 Cover Story

The 1987 explosion of a star near the Milky Way 30 years ago set off years of fascinating findings.
Subscribe
Reviews & Previews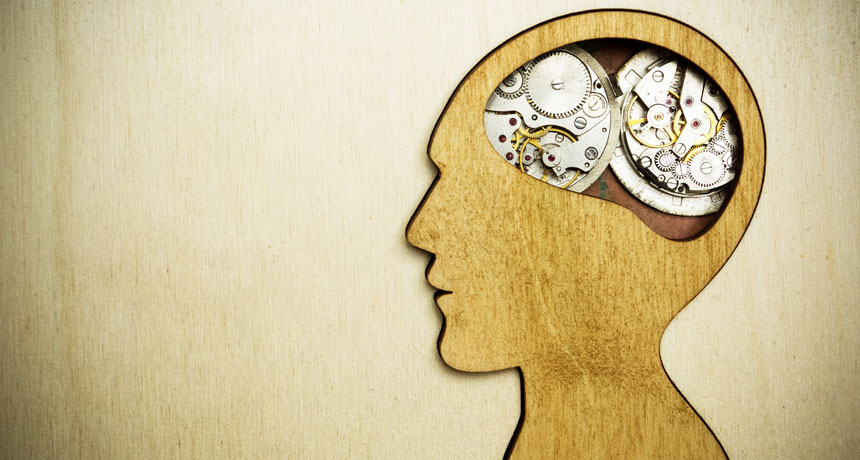 Neuroscience
The new book "Why Time Flies" is an exploration of how the body perceives time.
Science Visualized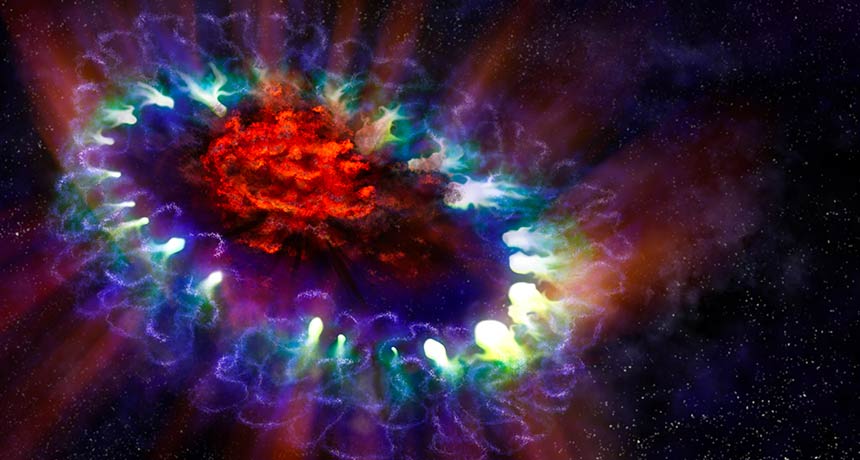 Astronomy
Thirty years ago, astronomers witnessed a nearby stellar explosion, but it wasn't the first. Humanity has been recording local supernovas for nearly two millennia.
Notebook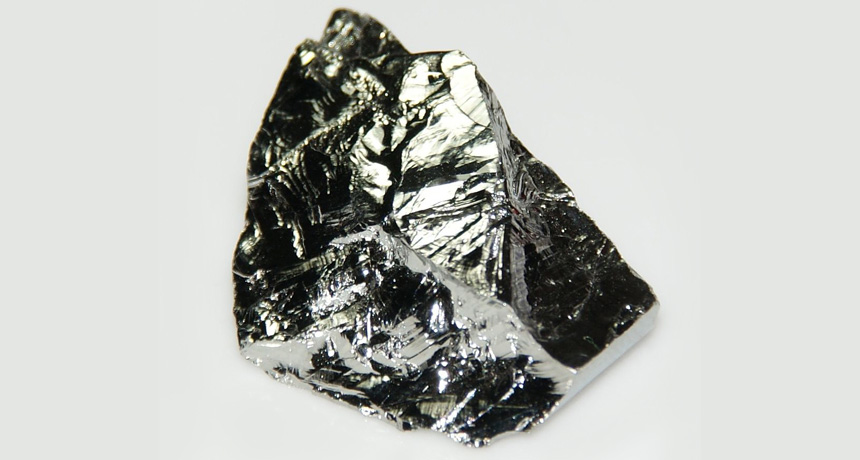 Materials Science
Having pushed silicon to its limit, engineers are turning back to germanium.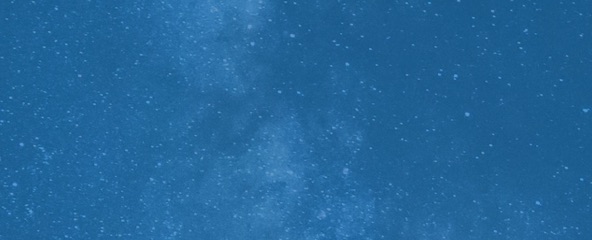 Support Science Journalism
Science News is a nonprofit. Support us by subscribing now.
Subscribe
Features
Scientists hope to detect neutrinos and gravitational waves from a nearby supernova.
More Stories from the February 18, 2017 issue
Tech

A robotic sleeve that slips around the heart mimics the heart's natural movement, squeezing and twisting to pump blood in pigs. If it works in humans, it could buy time for heart failure patients awaiting a transplant.