Science News Magazine:
Vol. 191
No. 4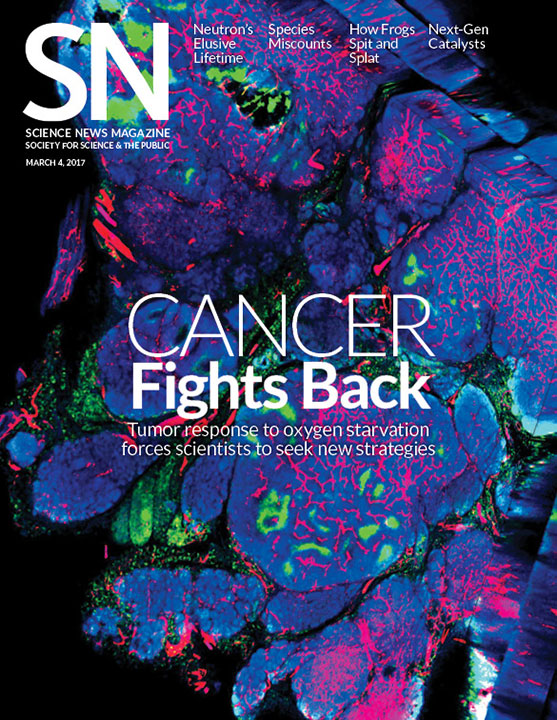 Cover Story

There may be ways to block tumors from adapting and outrunning the body's defenses.
Subscribe
Reviews & Previews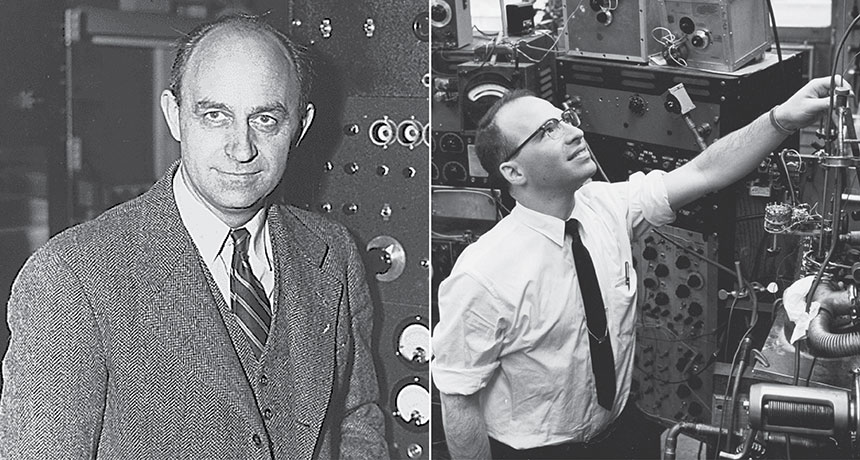 Science & Society
New biographies highlight Enrico Fermi's and Richard Garwin's contributions to science and society.
Science Visualized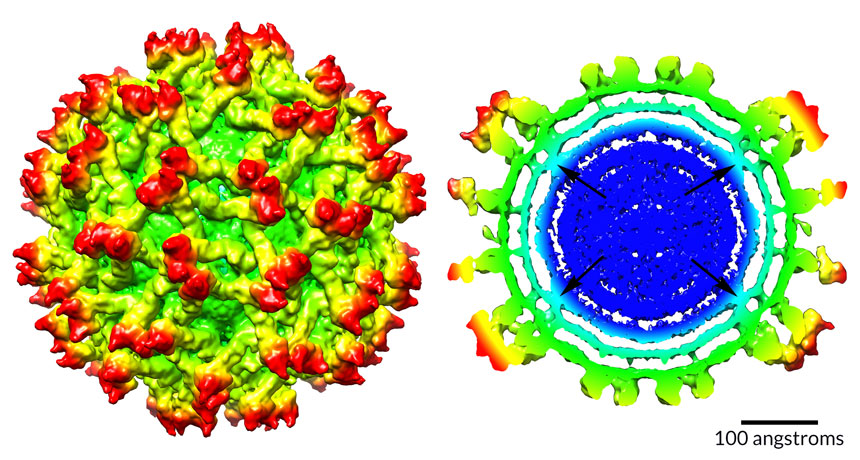 Life
A cryo-electron microscopy map of immature Zika virus offers a never-before-seen glimpse of remodeling of the virus's protein and RNA core.
Notebook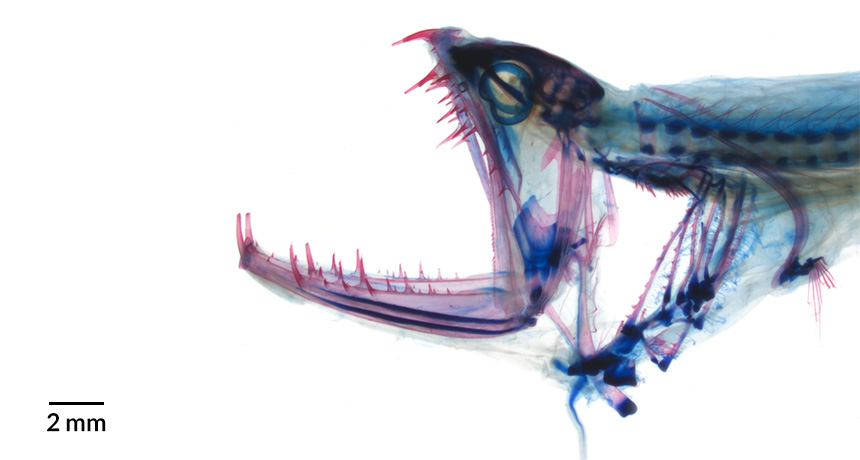 Animals
New study reveals anatomical secrets of mysterious deep ocean fish.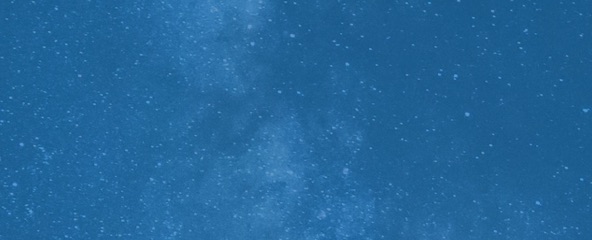 Trustworthy journalism comes at a price.
Scientists and journalists share a core belief in questioning, observing and verifying to reach the truth. Science News reports on crucial research and discovery across science disciplines. We need your financial support to make it happen – every contribution makes a difference.
Subscribe or Donate Now
Features
Researchers are designing catalysts to move chemical reactions without using precious metals, or at least using less of them.
More Stories from the March 4, 2017 issue
Oceans

Increased runoff to the ocean due to climate change could raise neurotoxic mercury in coastal sea life by disrupting the base of the food web.