Reviews & Previews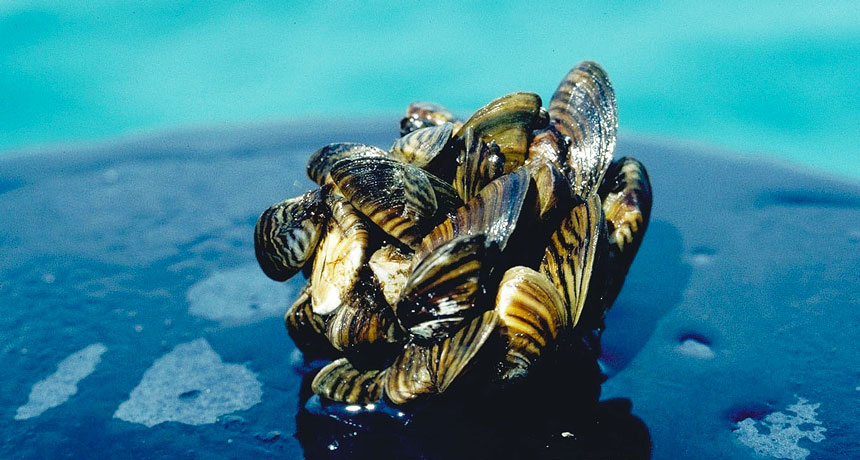 Ecosystems
In The Death and Life of the Great Lakes, a journalist chronicles the lakes' downward spiral and slow revival.
Science Visualized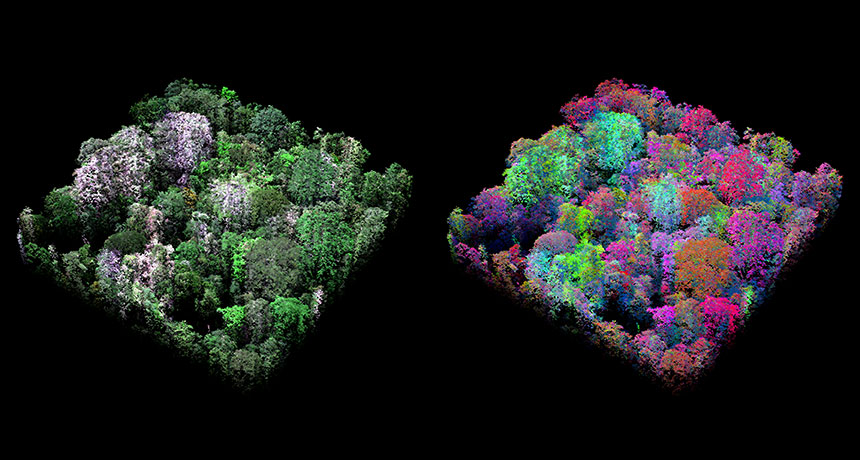 Ecosystems
Aircraft analysis of tree chemicals reveals new biodiversity in the Peruvian rainforest.
Notebook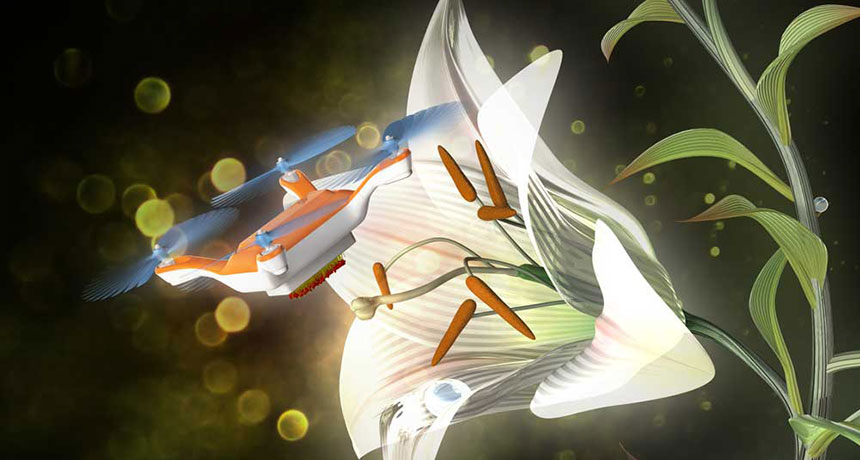 Agriculture
Chemist Eijiro Miyako turned a lab failure into a way to rethink artificial pollination.
Features
Steering people's decisions with simple nudges, such as e-mail reminders or opt-out programs, can come with a downside.