Science News Magazine:
Vol. 191
No. 1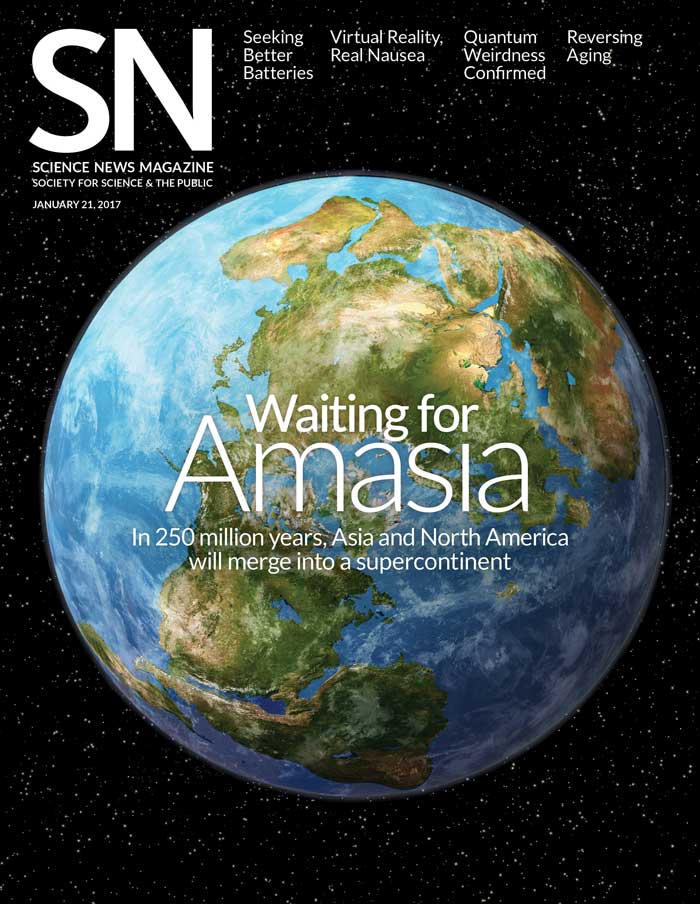 Cover Story

Shifting landmasses have repeatedly reshaped Earth's surface. Researchers piecing together the past are now picturing a new supercontinent, due in 250 million years.
Subscribe
Reviews & Previews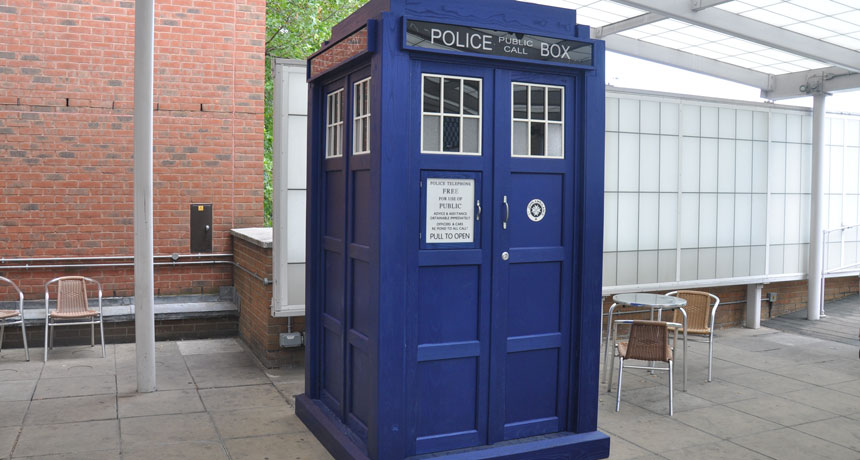 Physics
James Gleick's entertaining book Time Travel focuses more on fantasy than real science.
Science Visualized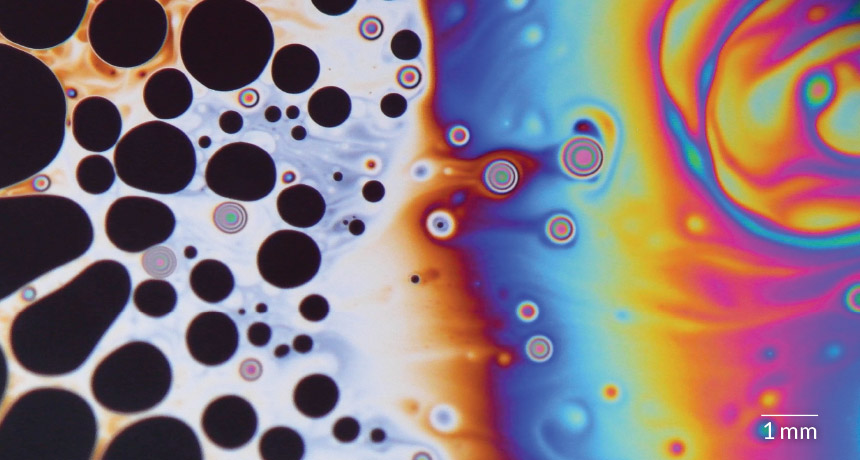 Life
Merging dark spots are indicators that a bubble is about to burst.
Notebook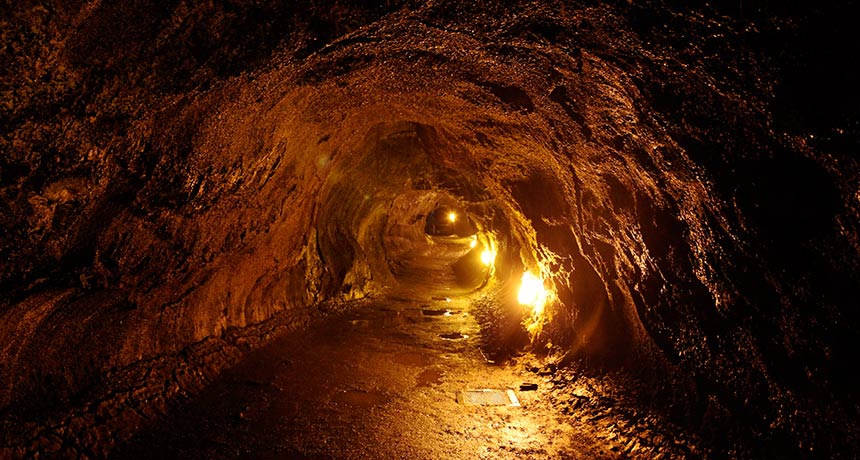 Planetary Science
Lava tubes inside the moon could remain structurally sound up to 5 kilometers across and offer prime real estate for lunar colonists.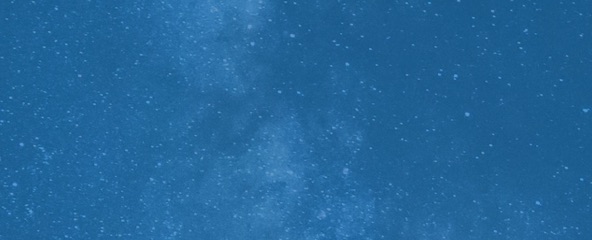 Trustworthy journalism comes at a price.
Scientists and journalists share a core belief in questioning, observing and verifying to reach the truth. Science News reports on crucial research and discovery across science disciplines. We need your financial support to make it happen – every contribution makes a difference.
Subscribe or Donate Now
Features
Next-generation batteries must hold more energy for longer periods at low cost. Several contenders may achieve some of these elusive goals.
More Stories from the January 21, 2017 issue
Tech

Leaping robot can bounce from floor to wall, parkour-style, and, like a bush baby, uses a "super-crouch" to get extra oomph out of jumps.