Society for Science & the Public, which publishes
Science News
, uses cookies to personalize your experience and improve our services. For more information on how we use cookies on our websites, visit our Cookie Policy.
Science News Magazine:
Vol. 190
No. 13
Archives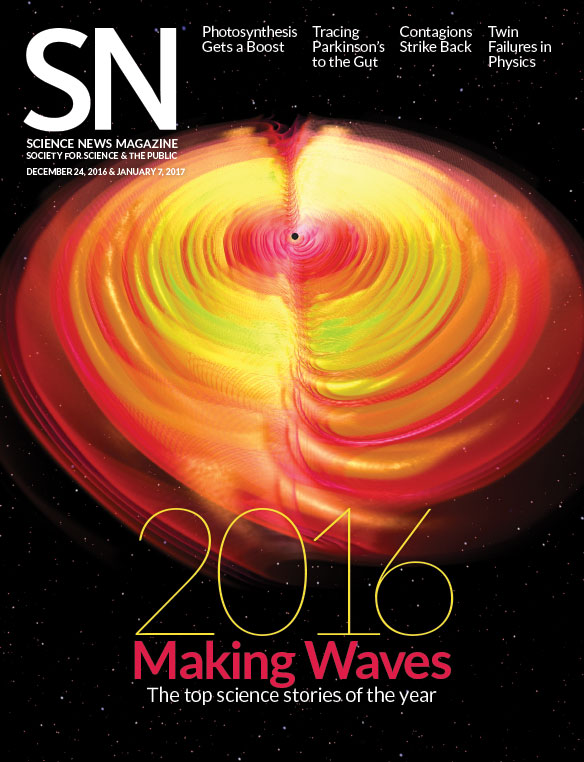 Cover Story

The detection of gravitational waves takes the top spot in our top 10 stories of 2016. Also on the list: Zika's devastation, a nearby exoplanet discovery and more.
Subscribe
Reviews & Previews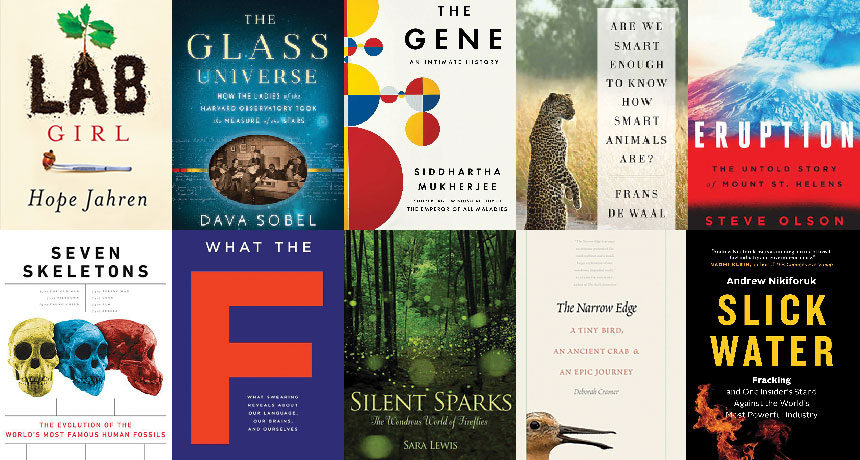 Science & Society
Science News writers and editors compiled a list of the books they were most excited about this year.
Science Visualized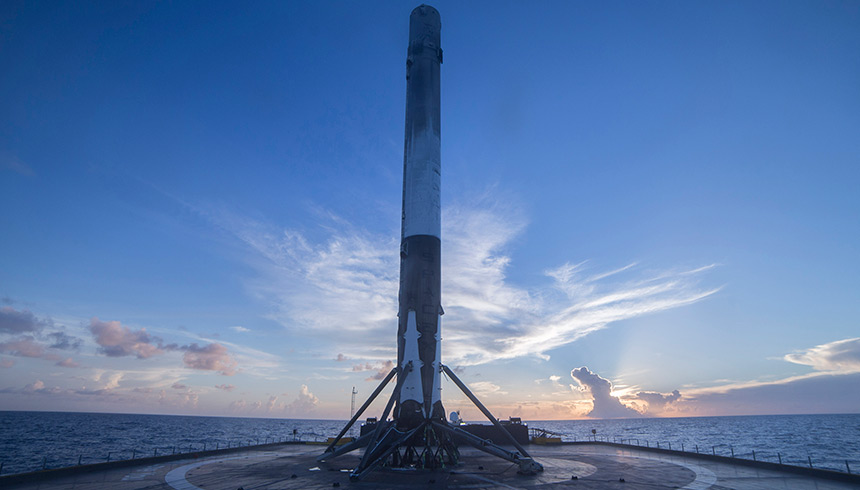 Tech
Successful landings by SpaceX and Blue Origin raise the prospect of cheaper and more efficient spaceflight.
Notebook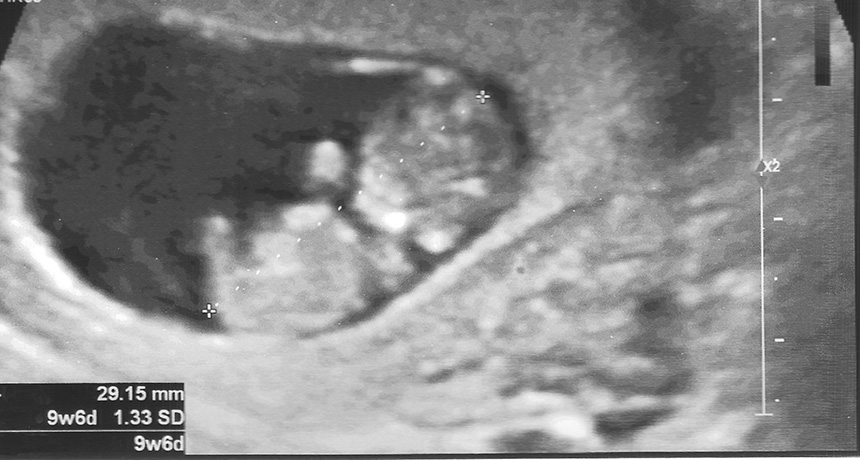 Health & Medicine
Pap smear during pregnancy could offer an early way to test for fetal genetic disorders.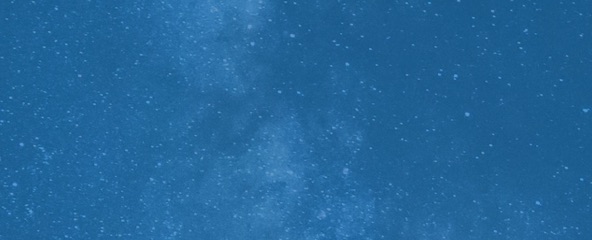 Support Science Journalism
Science News is a nonprofit. Support us by subscribing now.
Subscribe
Features
The first direct detection of gravitational waves will open a new window on black holes and introduce a new era in astronomy.

The increase in microcephaly in Brazil has spread fear of Zika infection across the Americas.
More Stories from the December 24, 2016 issue
Plants

Shortening plants' recovery time after blasts of excessive light can boost crop growth.