Society for Science & the Public, which publishes
Science News
, uses cookies to personalize your experience and improve our services. For more information on how we use cookies on our websites, visit our Cookie Policy.
Science News Magazine:
Vol. 182
No. #2
Archives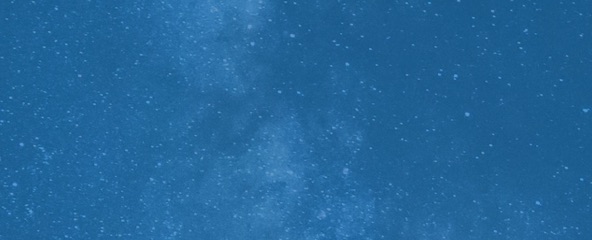 Support Science Journalism
Science News is a nonprofit. Support us by subscribing now.
Subscribe
More Stories from the July 28, 2012 issue
Cosmology

Generally regarded as one of the most successful theories about the early universe, inflationary cosmology is not exactly under attack. But a few scientists are questioning whether it deserves its reputation as completely untouchable.