Reviews & Previews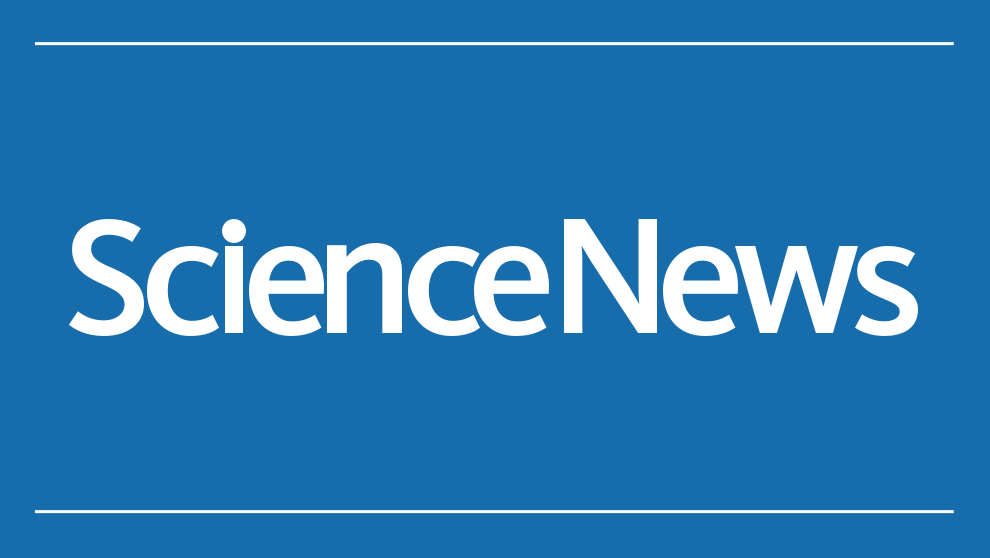 Animals
Science journalist David Grimm describes pet's progression towards full citizenship.
Science Visualized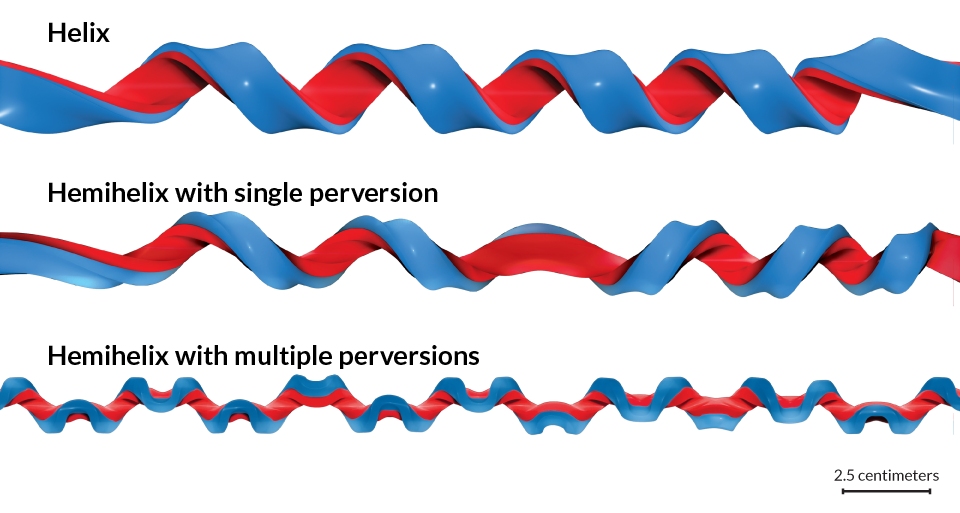 Life
Nature abounds with perfect helices. They show up in animal horns and seashells, in DNA and the young tendrils of plants. But helix formation can get complicated: In some cases, the direction of rotation can reverse as a helix grows.
Notebook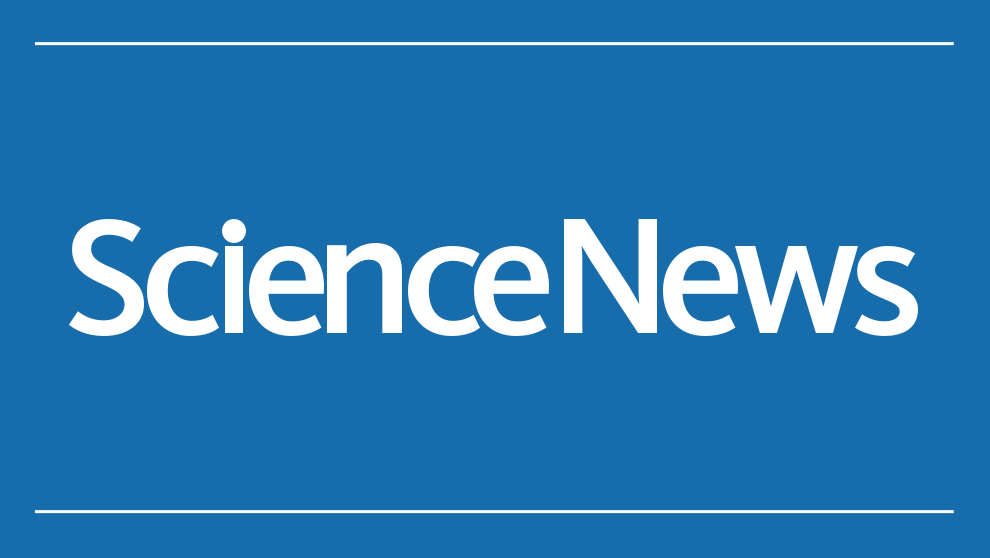 Life
Polio was considered eliminated in the United States by 1979, but since then vaccination rates have slipped, prompting concerns about reemergence.
Features
Marijuana legalization advocates tout pot's medicinal benefits and low addictiveness, while critics point to its neurological dangers. Research shows that the reality is somewhere in the middle.

Decades of attempts to boost the immune system's ability to fight disease are finally starting to pay off. Reprogrammed T cells serve as new weapons against cancer and autoimmune diseases.