Reviews & Previews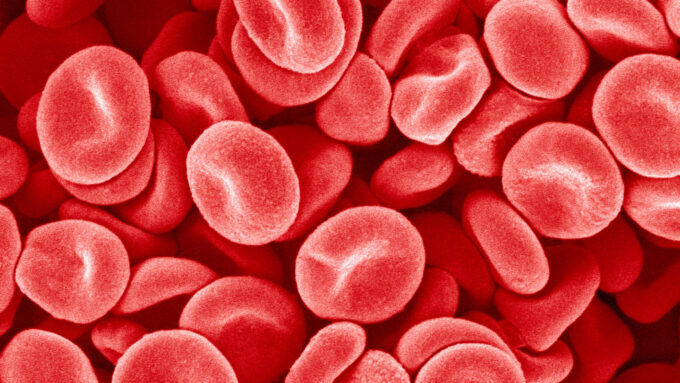 Health & Medicine
There's plenty of drama in Charles Barber's new book, which explores why a blood-clotting invention was initially dismissed.
Science Visualized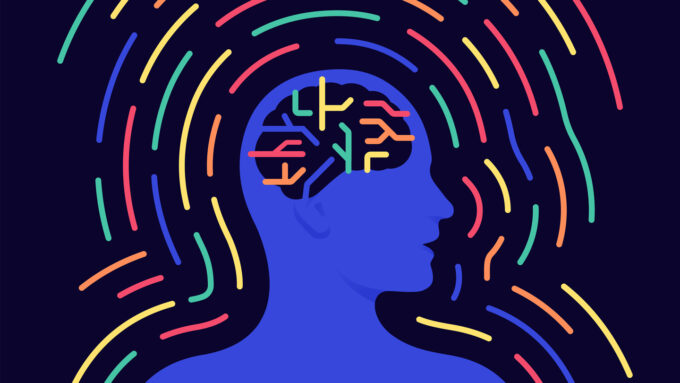 Neuroscience
Functional MRI scans provide a new version of the motor homunculus, the mapping of how the primary motor cortex controls parts of the body.
Notebook
Life
"Fly factories" dreamed up in the early 1970s have helped North and Central America keep screwworms in check for decades.
Features
A dropping lake level affects agriculture, public health and the environment — but water conservation can halt the decline.