Reviews & Previews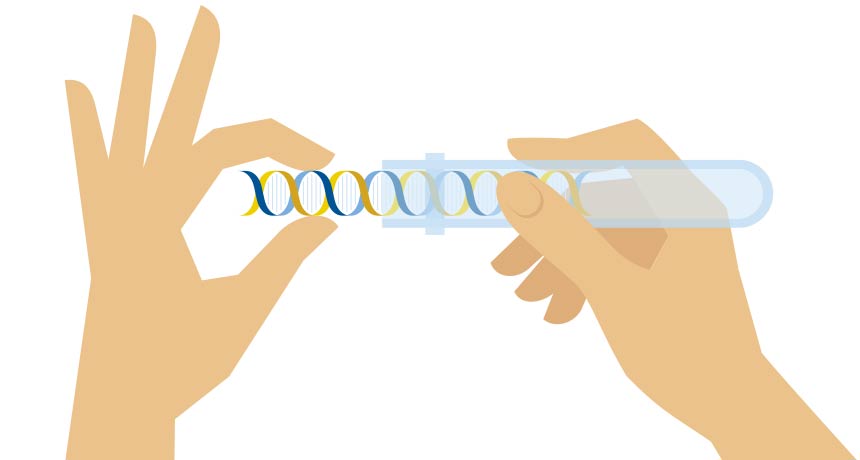 Genetics
A Science News reporter tried out three consumer genetic testing companies to see what people really learn about their health.
Science Visualized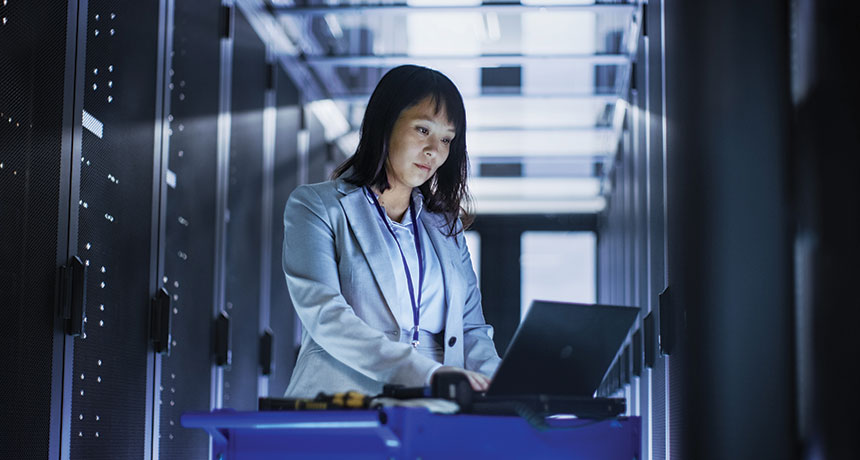 Science & Society
In some STEM fields, the gender gap won't disappear for decades or even centuries, a new study suggests.
Notebook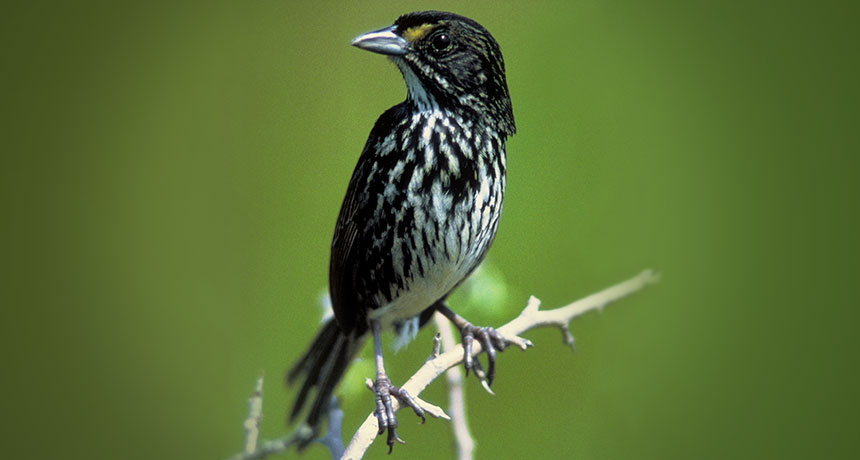 Animals
Only 17 dusky seaside sparrows remained in 1968. Today, there are none.
Features
Chances are your DNA doesn't contain dark secrets. But there may be lots of variety in results from testing company to company.