Reviews & Previews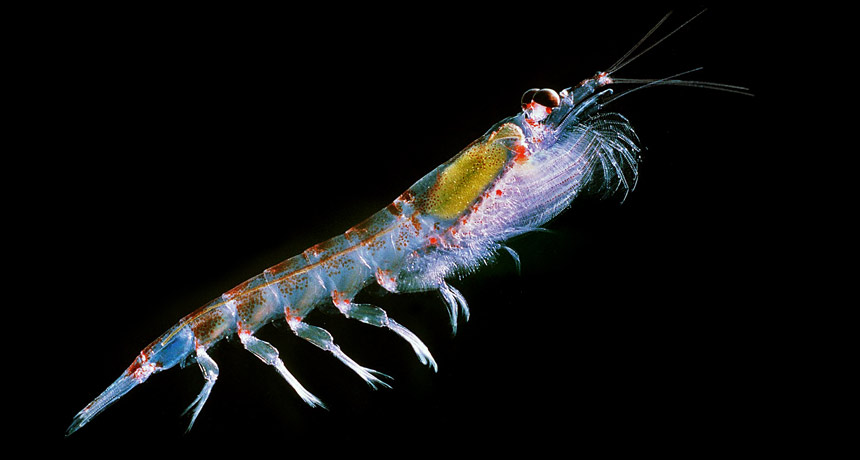 Animals
A new book makes the case that Antarctic krill and the dangers they face deserve your attention.
Science Visualized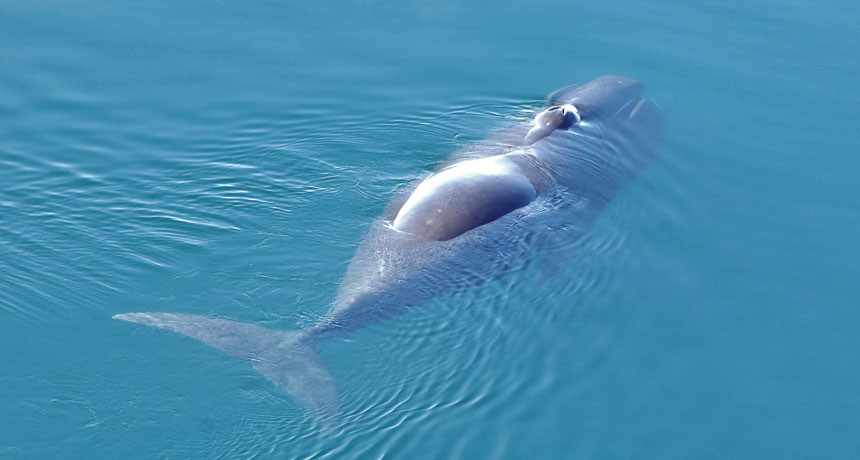 Animals
Bowhead whales display a huge range in their underwater melodies, but the drivers behind this diversity remain murky.
Notebook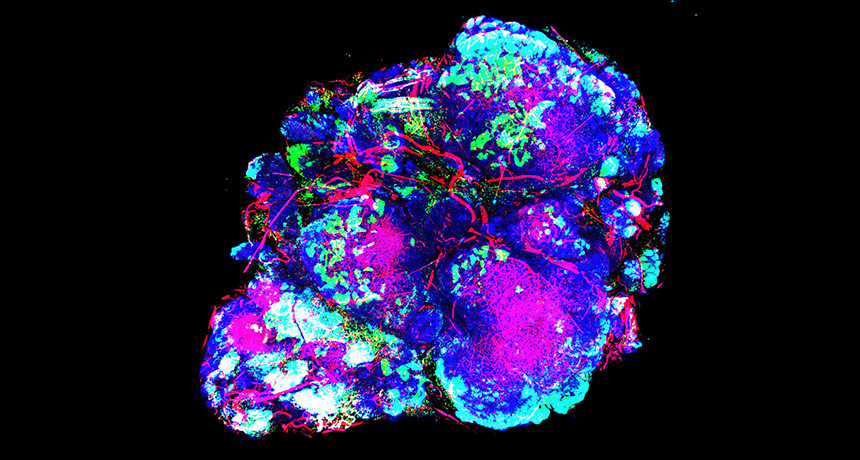 Health & Medicine
Starving cancerous tumors of oxygen was proposed to help kill them. But the approach can make some cancer cells more aggressive.
Features
A new understanding of exoplanets and their stars is rewriting the recipes for planet formation.

A saw no one has seen may have built Bronze Age Greek palaces.