Science News Magazine:
Vol. 190
No. 11
Reviews & Previews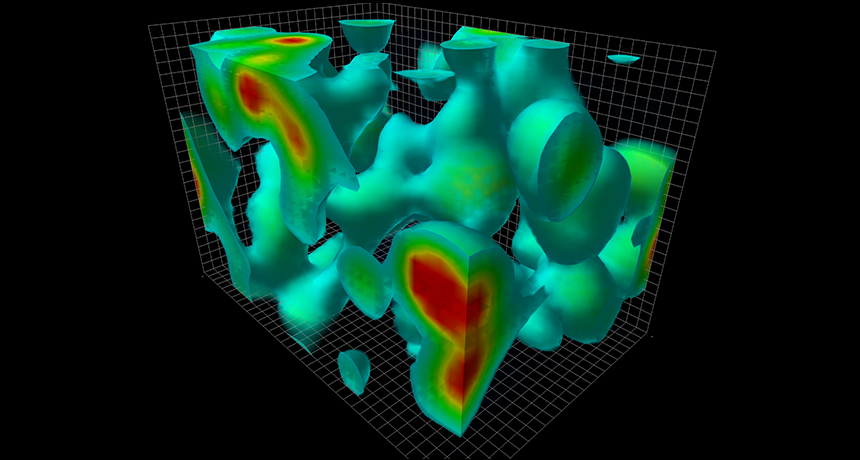 Physics
In modern physics, emptiness is elusive and difficult to define, a new book shows.
Science Visualized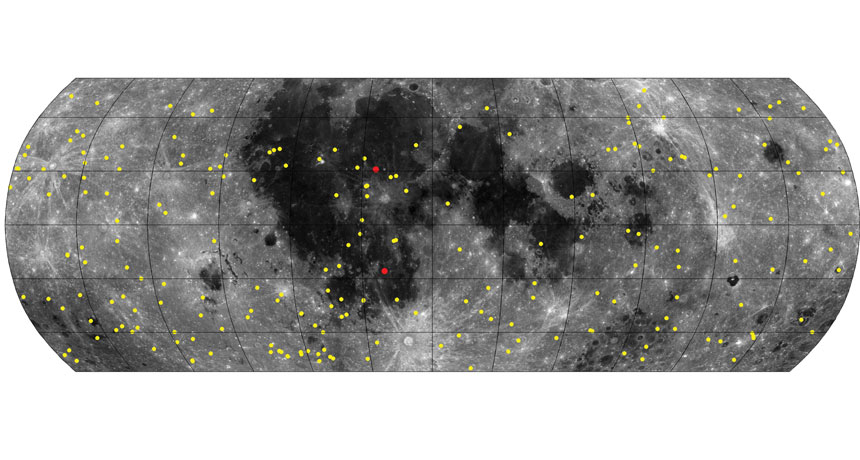 Astronomy
A new analysis of lunar images reveals over 200 new craters and about 47,000 undiscovered "splotches" on the moon.
Notebook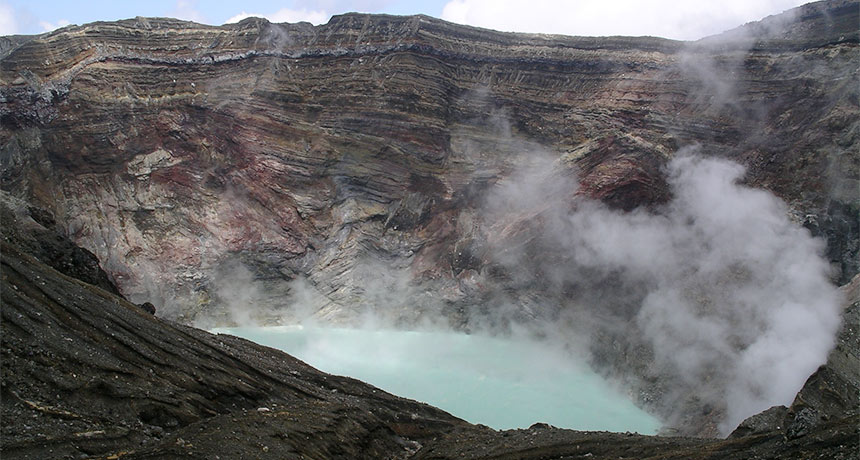 Earth
An earthquake rupturing along a fault in Japan was blockaded by the magma chamber below the Mount Aso volcano, researchers propose.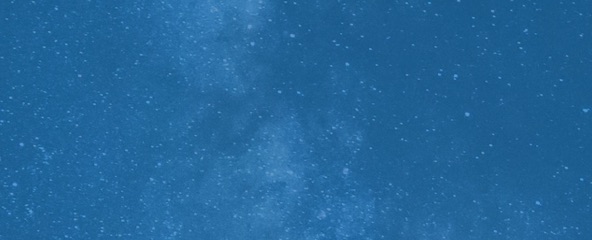 Trustworthy journalism comes at a price.
Scientists and journalists share a core belief in questioning, observing and verifying to reach the truth. Science News reports on crucial research and discovery across science disciplines. We need your financial support to make it happen – every contribution makes a difference.
Subscribe or Donate Now
Features
Lichens, fascinating mosaics of fungi and algae or cyanobacteria, are made for sensing environmental change.

Fossilized pigments could paint a vivid picture of a dinosaur's life.
More Stories from the November 26, 2016 issue
Archaeology

Monkeys that make sharp-edged stones raise questions about evolution of stone tool production.