Society for Science & the Public, which publishes
Science News
, uses cookies to personalize your experience and improve our services. For more information on how we use cookies on our websites, visit our Cookie Policy.
Science News Magazine:
Vol. 190
No. 11
Archives
Reviews & Previews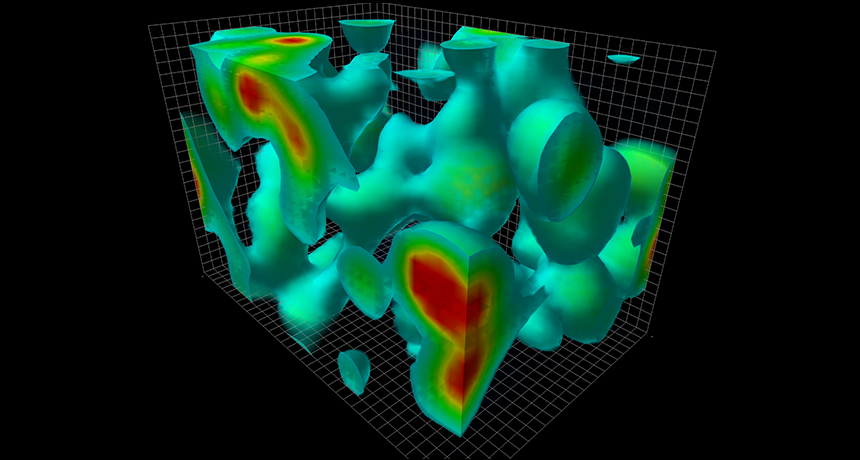 Physics
In modern physics, emptiness is elusive and difficult to define, a new book shows.
Science Visualized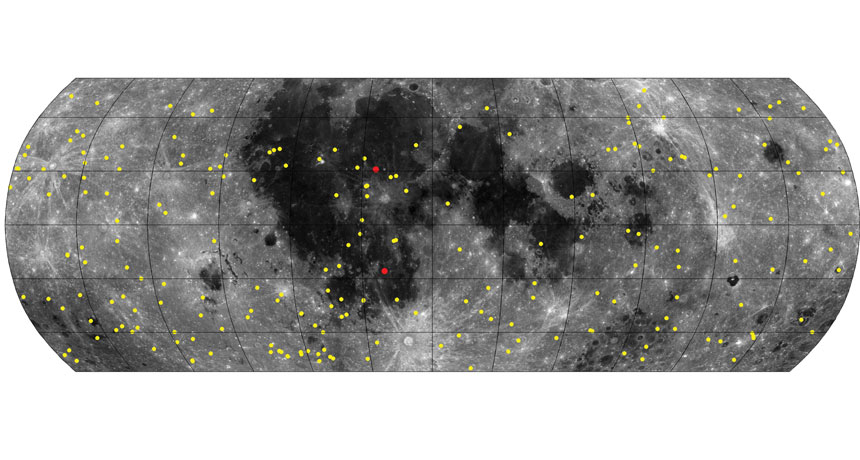 Astronomy
A new analysis of lunar images reveals over 200 new craters and about 47,000 undiscovered "splotches" on the moon.
Notebook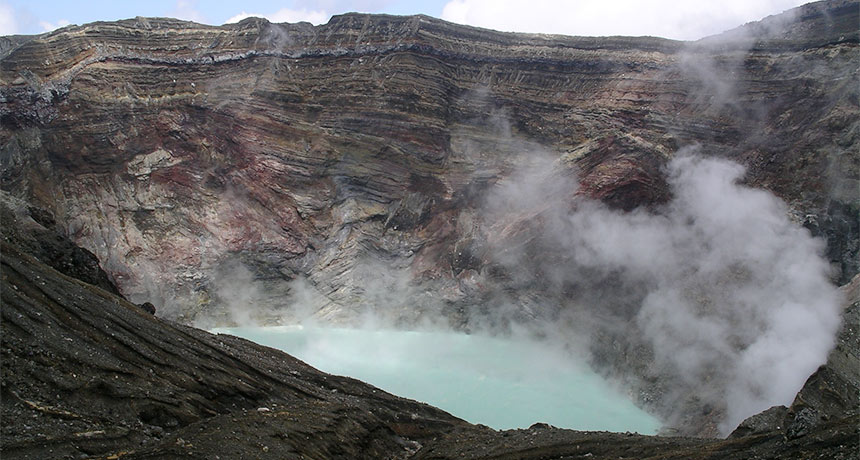 Earth
An earthquake rupturing along a fault in Japan was blockaded by the magma chamber below the Mount Aso volcano, researchers propose.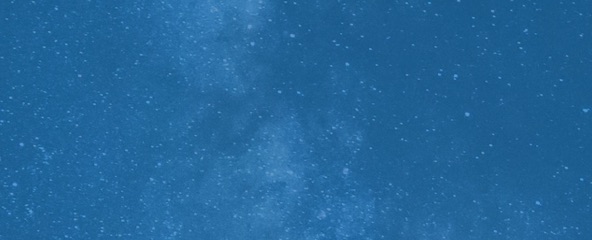 Support Science Journalism
Science News is a nonprofit. Support us by subscribing now.
Subscribe
Features
Lichens, fascinating mosaics of fungi and algae or cyanobacteria, are made for sensing environmental change.

Fossilized pigments could paint a vivid picture of a dinosaur's life.
More Stories from the November 26, 2016 issue
Archaeology

Monkeys that make sharp-edged stones raise questions about evolution of stone tool production.