Science News Magazine:
Vol. 187
No. 8
Reviews & Previews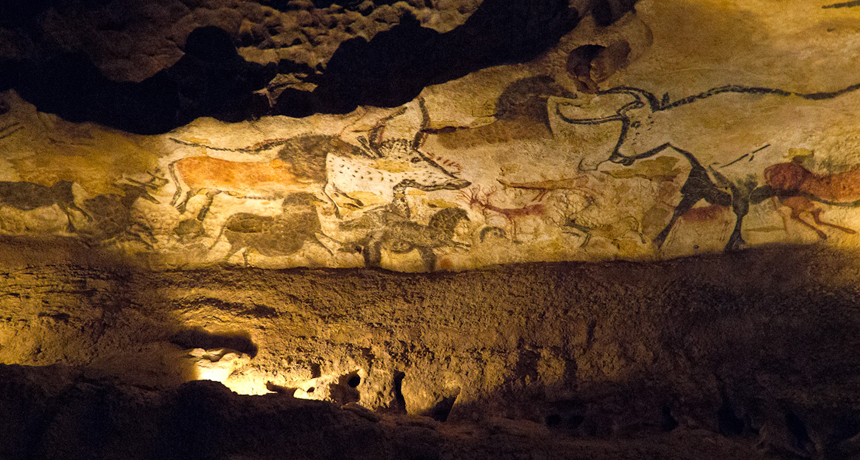 Animals
Science journalist Richard Francis delves into the genetic changes humans have caused in dogs, cats, pigs, horses, camels and more.
Science Visualized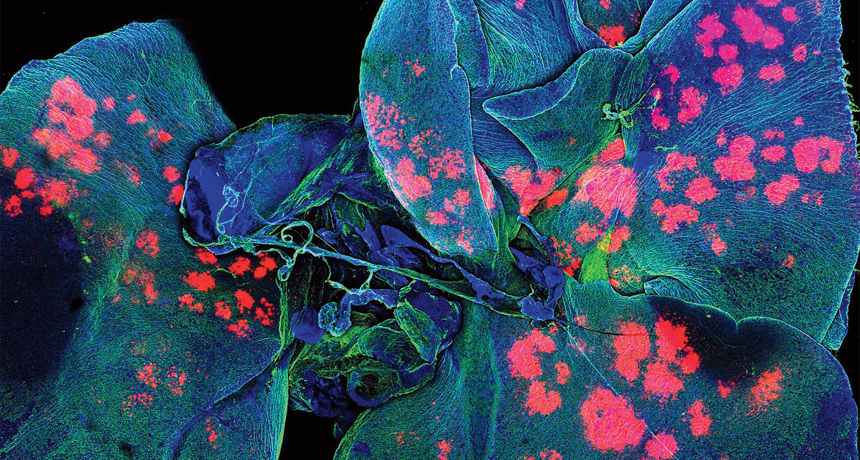 Health & Medicine
Cancer drugs coated with plastic can reach a mouse's lungs for targeted delivery, but steering the capsules to the right spots can be a challenge.
Notebook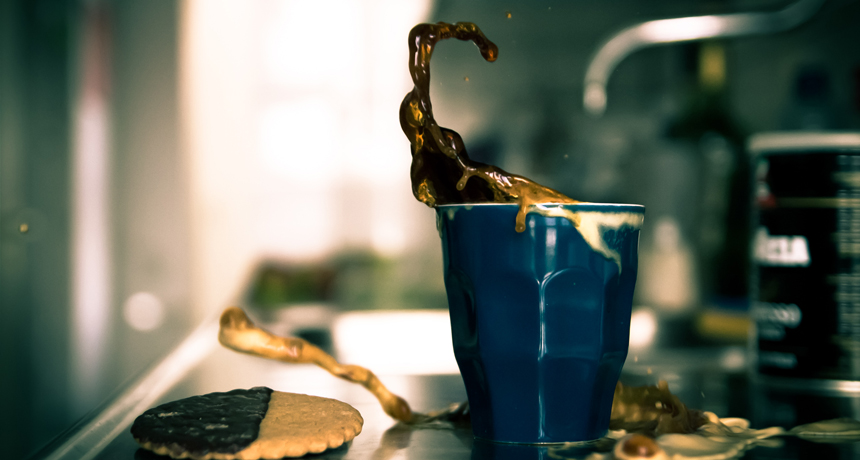 Physics
Foam dampens liquids' sloshing, keeping keeps lattes and beer from spilling so easily, researchers find.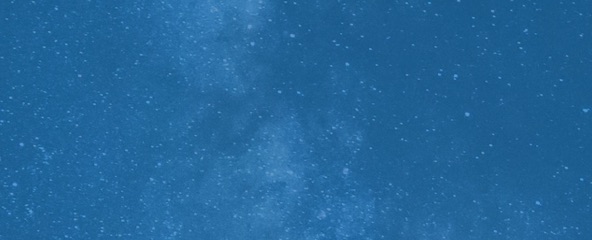 Trustworthy journalism comes at a price.
Scientists and journalists share a core belief in questioning, observing and verifying to reach the truth. Science News reports on crucial research and discovery across science disciplines. We need your financial support to make it happen – every contribution makes a difference.
Subscribe or Donate Now
Features
The Hubble Space Telescope has served for more than two decades as the sharpest eyes ever to peer into the universe.

Five years after the Gulf of Mexico's largest disaster, researchers are still studying its ecological impact and struggling to learn the fate of most of the spilled oil.
More Stories from the April 18, 2015 issue
Plants

A rainforest plant avoids inbreeding by accepting pollen only from hummingbird species that must travel to reach it.