Society for Science & the Public, which publishes
Science News
, uses cookies to personalize your experience and improve our services. For more information on how we use cookies on our websites, visit our Cookie Policy.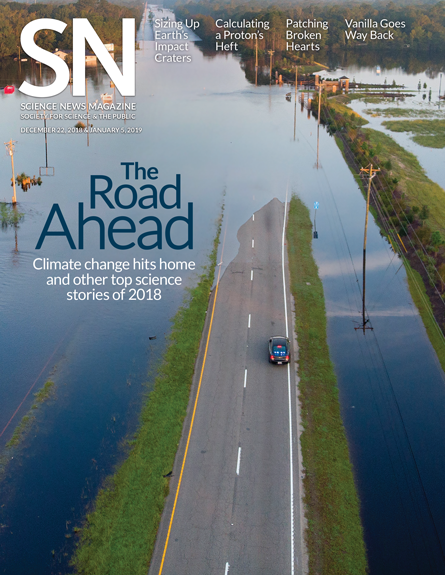 Cover Story

Climate attribution studies and new data on global warming targets put climate change in the spotlight this year.
Subscribe
Reviews & Previews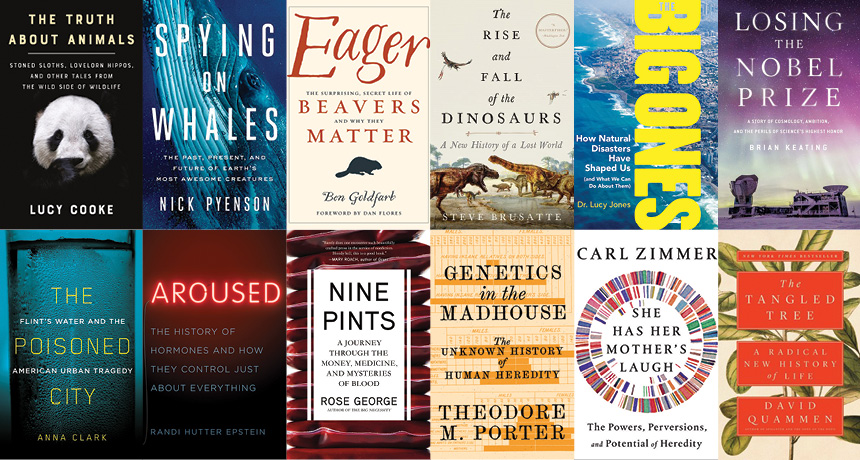 Science & Society
Science News writers and editors pick which science books were this year's must-reads.
Science Visualized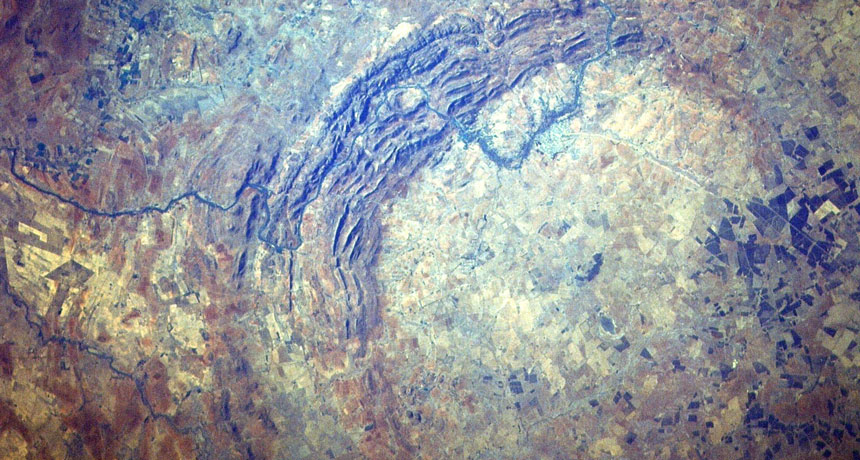 Earth
Earth's largest known impact crater measures 160 kilometers in diameter. The newest, yet to be confirmed, stretches a still-whopping 31 kilometers.
Notebook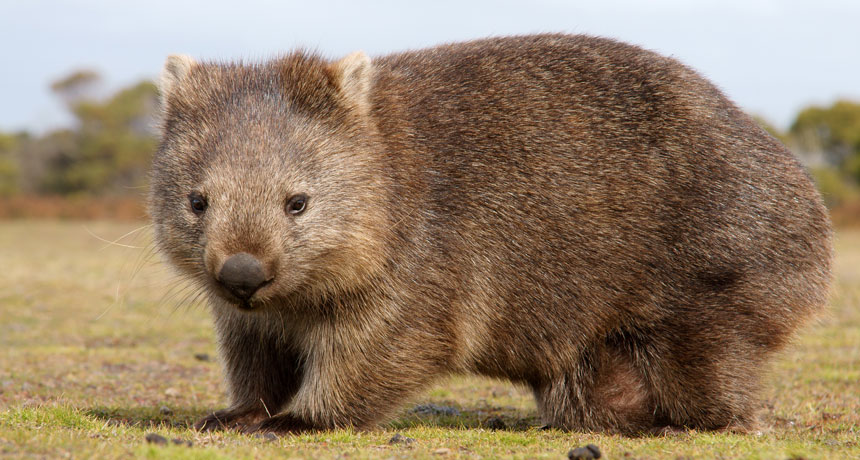 Animals
The elasticity of wombats' intestines helps the creatures shape their distinctive poops.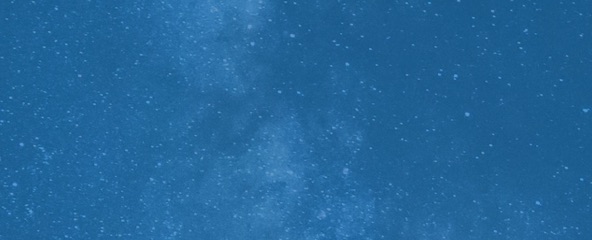 Trustworthy journalism comes at a price.
The reliable science journalism you count on is expensive. It takes professional reporters, editors, fact checkers, designers and digital producers to make sure Science News reflects the depth and breadth of science. We need your financial support to make it happen – every contribution makes a difference.
Donate
Features
2018 was a year all about impact — on the planet, on solving crimes, on mosquito populations, on reversing paralysis, and more.
More Stories from the December 22, 2018 issue
Astronomy

Discoveries about fossils, the Big Bang and more could shake up the scientific world – if they turn out to be true.