Reviews & Previews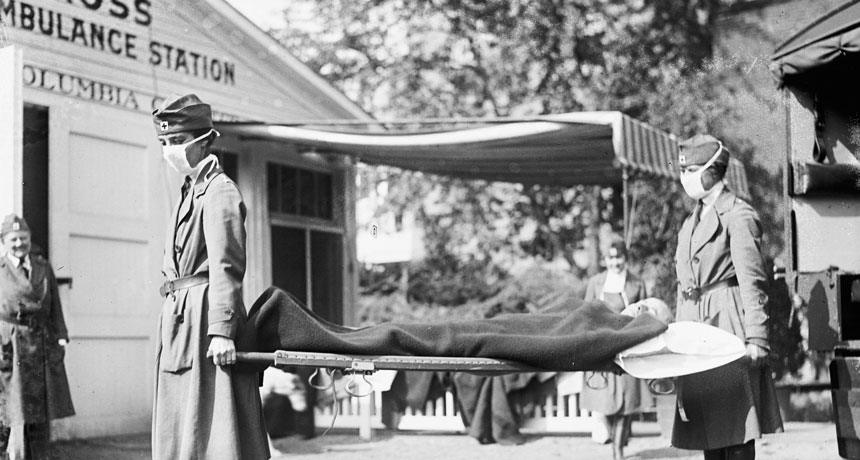 Health & Medicine
One-hundred years after the Spanish flu, 'Pandemic 1918' and 'Influenza' provide a new look at the global outbreak.
Science Visualized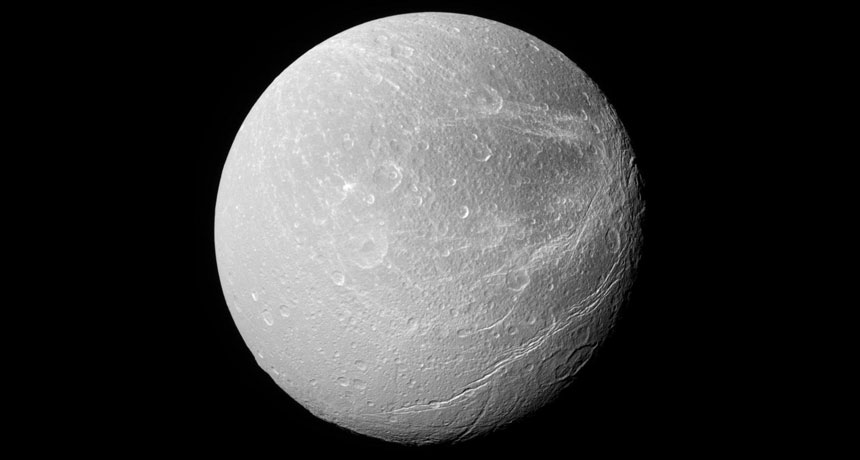 Planetary Science
Icy moon Dione has long, thin, bright lines at its equator that run surprisingly parallel to each other for tens to hundreds of kilometers.
Notebook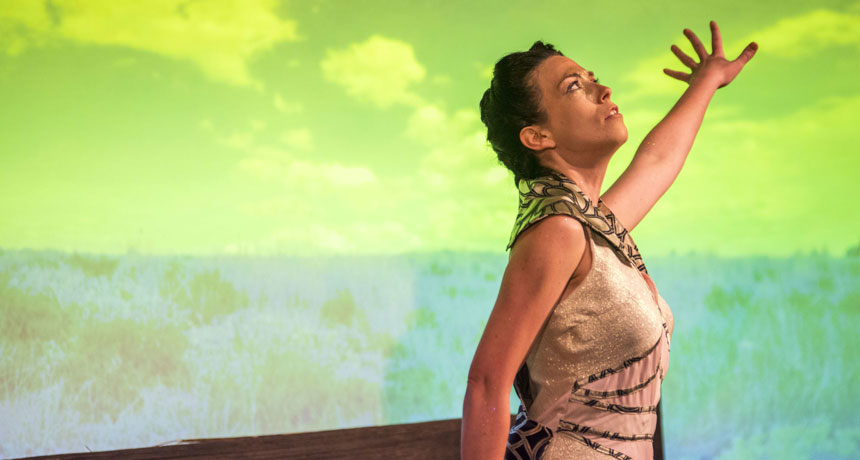 Animals
When an entomologist decides to write a libretto, you get an operatic elegy to locusts.
Features
Early evidence suggests that Parkinson's may be a gut disease that affects the brain.