Society for Science & the Public, which publishes
Science News
, uses cookies to personalize your experience and improve our services. For more information on how we use cookies on our websites, visit our Cookie Policy.
Science News Magazine:
Vol. 184
No. #13
Archives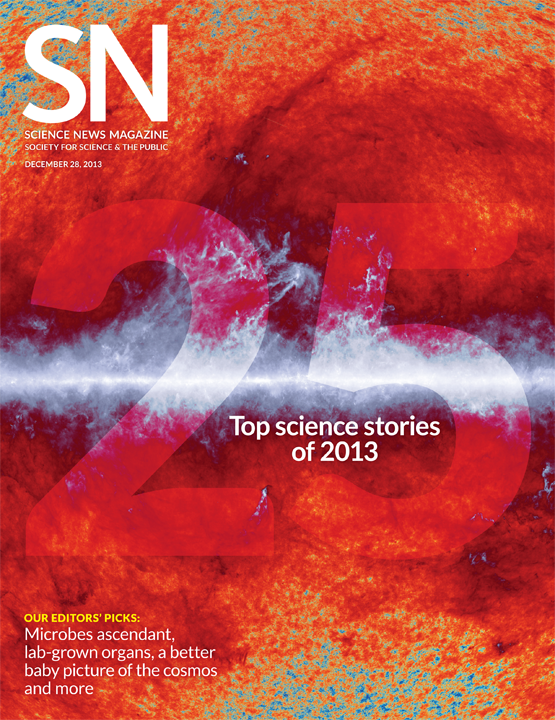 Cover Story

This year, careful readers may have noticed a steady accumulation of revelations about the bacterial communities that call the human body home.
Subscribe
Science Visualized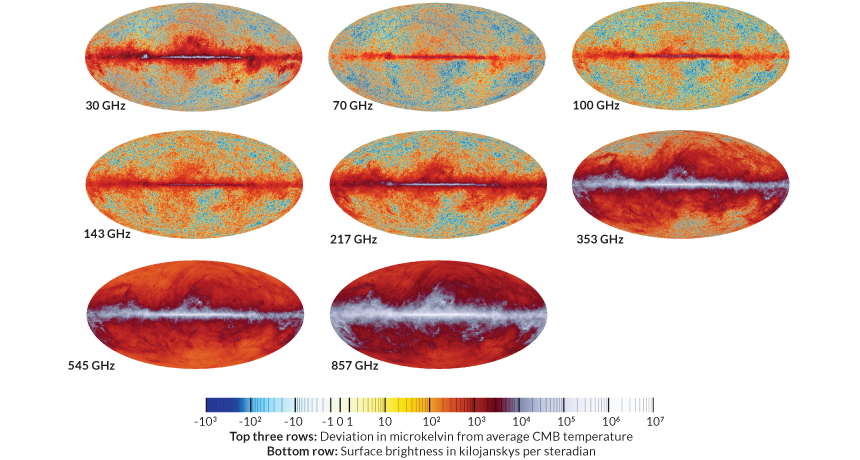 Cosmology
Maps from the European Space Agency's Planck satellite reveal the cosmos in a range of microwave and infrared frequencies.
Notebook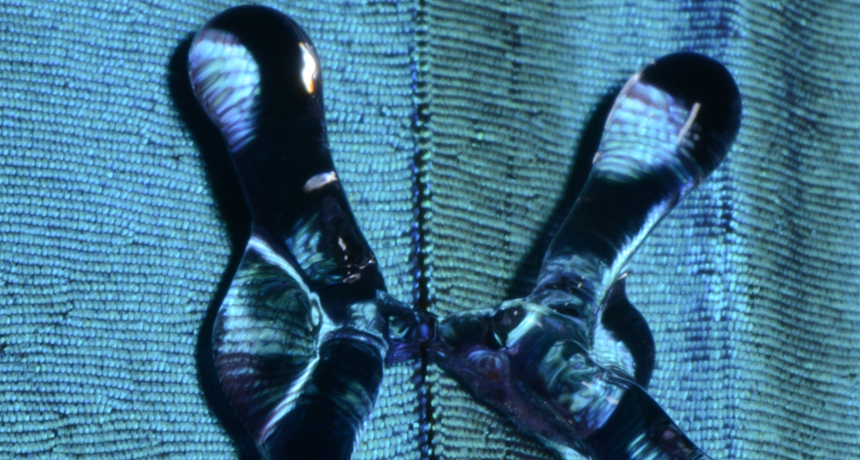 Chemistry
Slightly bumpy surfaces reduce water drops' contact time.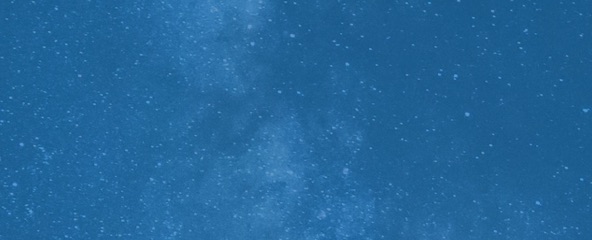 Trustworthy journalism comes at a price.
The reliable science journalism you count on is expensive. It takes professional reporters, editors, fact checkers, designers and digital producers to make sure Science News reflects the depth and breadth of science. We need your financial support to make it happen – every contribution makes a difference.
Donate
More Stories from the December 28, 2013 issue
Ecosystems

Field trial tests mosquitoes that may stop the spread of dengue infection.