Reviews & Previews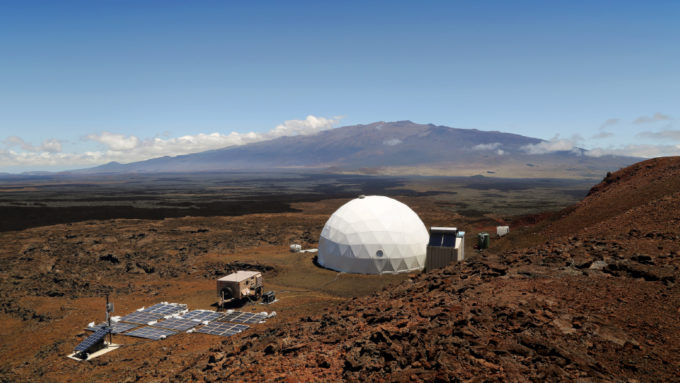 Space
'Once Upon a Time I Lived on Mars' and 'The Sirens of Mars' are surprisingly apt reads during the pandemic.
Science Visualized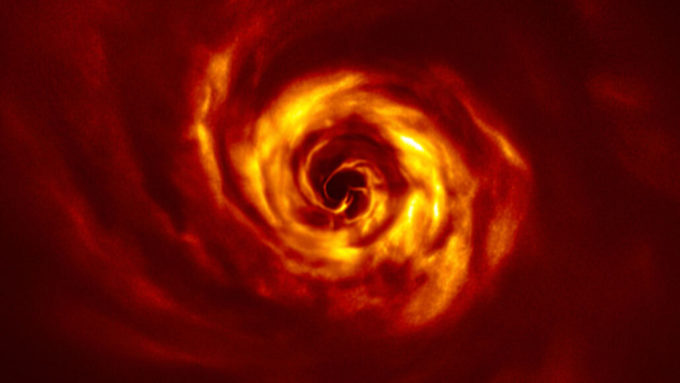 Space
Infrared images show a spiral of gas and dust around a star 520 light-years away. A smaller, tantalizing twist hints at where a planet is coalescing.
Notebook
Physics
Even under low light, this new technology exploits the contrast between light and shade to produce a current that can power small electronics.
Features
Predicting the weather on Mars is essential for landing and keeping rovers — or astronauts — safe on the surface. The next Mars missions will give forecasts a boost.