Science News Magazine:
Vol. 197
No. 6
Cover Story

As private companies launch dozens of satellites at a time, researchers are assessing the impact on ground-based telescopes.
Subscribe
Reviews & Previews
Life
In Some Assembly Required, paleontologist Neil Shubin explores how genetic analyses complement paleontological research.
Science Visualized
Life
The fish's embryos can enter a state of suspended growth to survive dry spells. A study shows that state protects them from aging, and hints at how.
Notebook
Animals
A widespread ability to glow in striking greens, yellows and oranges could make amphibians easier to track down in the wild.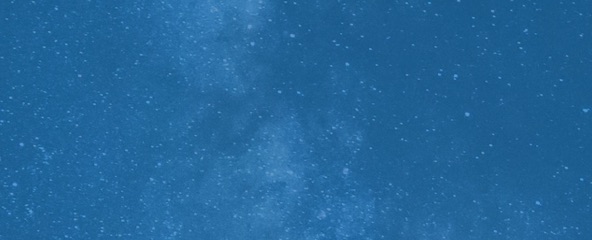 Trustworthy journalism comes at a price.
Scientists and journalists share a core belief in questioning, observing and verifying to reach the truth. Science News reports on crucial research and discovery across science disciplines. We need your financial support to make it happen – every contribution makes a difference.
Subscribe or Donate Now
Features
Work on similar viruses is giving researchers clues on how to begin developing drugs against the new disease.
More Stories from the March 28, 2020 issue
Health & Medicine

A study finds loads of allergy-inducing cells in the stomachs and intestines of adults allergic to peanuts, but few in people without the condition.