Science News Magazine:
Vol. 189
No. 5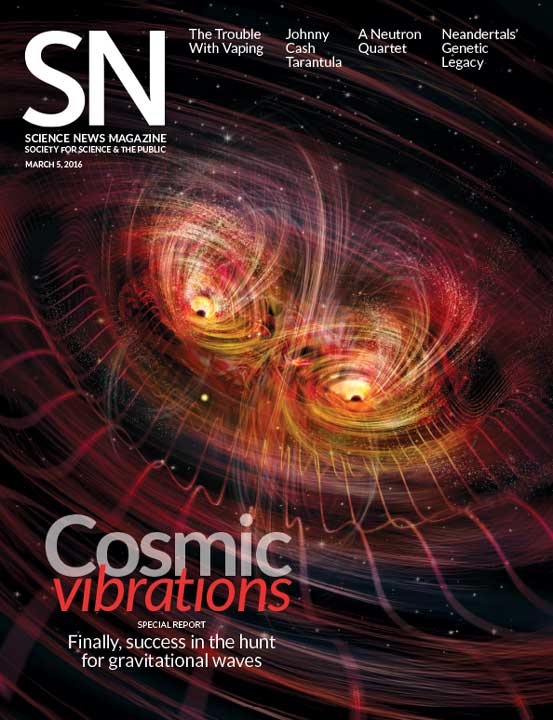 Cover Story

Colliding black holes send ripples through spacetime that can be detected here on Earth. What are these gravitational waves, and how did Advanced LIGO detect them?
Subscribe
Reviews & Previews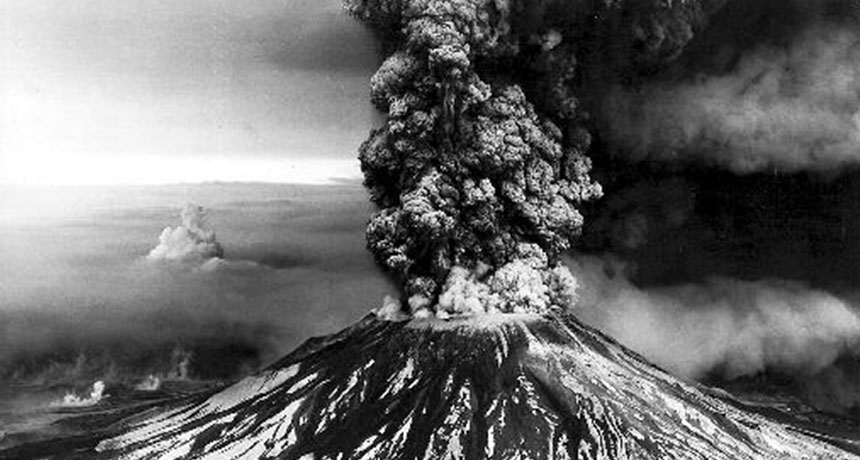 Earth
In Eruption, a science writer recounts the societal, economic and geologic forces that contributed to the Mount St. Helens disaster.
Science Visualized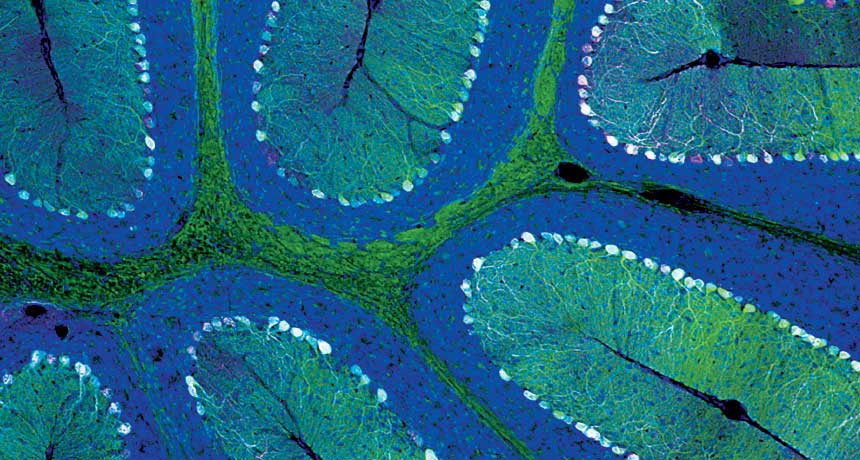 Neuroscience
The virus AAV-PHP.B proves best at delivering genes to brain cells in mice. Similar viruses may eventually be used for gene therapy in humans.
Notebook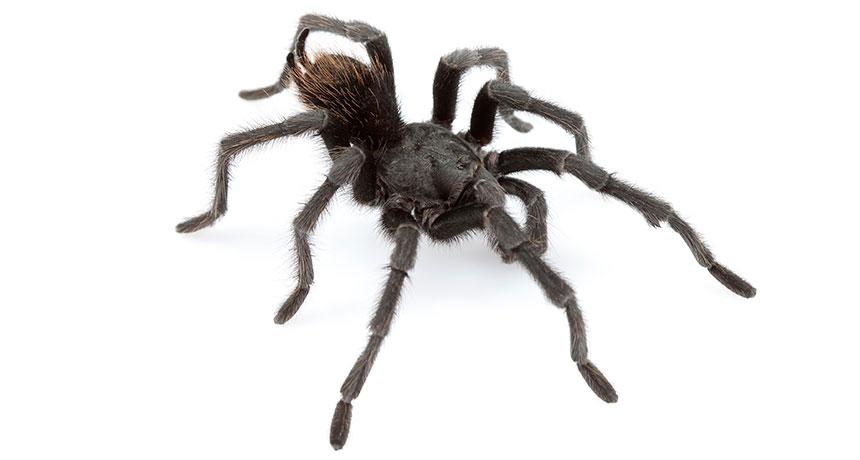 Animals
Named for Johnny Cash, a new species of tarantula makes its home in the shadow of Folsom Prison.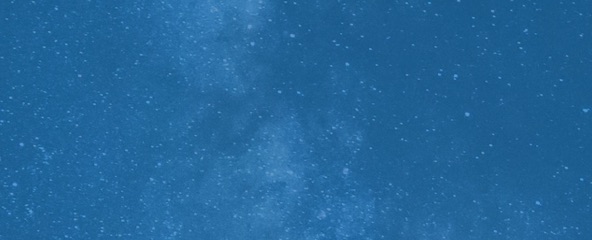 Trustworthy journalism comes at a price.
Scientists and journalists share a core belief in questioning, observing and verifying to reach the truth. Science News reports on crucial research and discovery across science disciplines. We need your financial support to make it happen – every contribution makes a difference.
Subscribe or Donate Now
More Stories from the March 5, 2016 issue
Tech

New all-in-one electronic device can detect and analyze your temperature and four chemicals in your sweat.