Reviews & Previews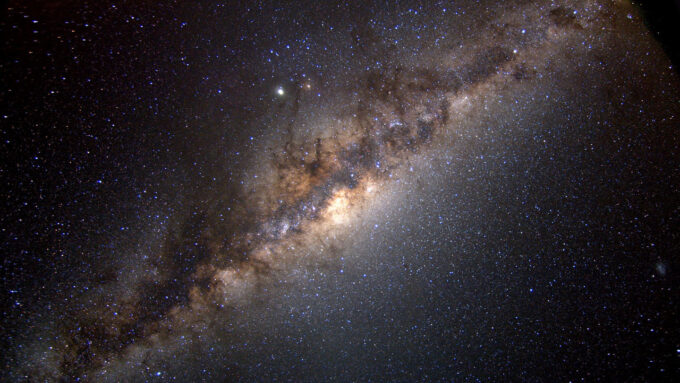 Space
In a new 'autobiography,' the Milky Way tells its own story with the help of astrophysicist Moiya McTier.
Science Visualized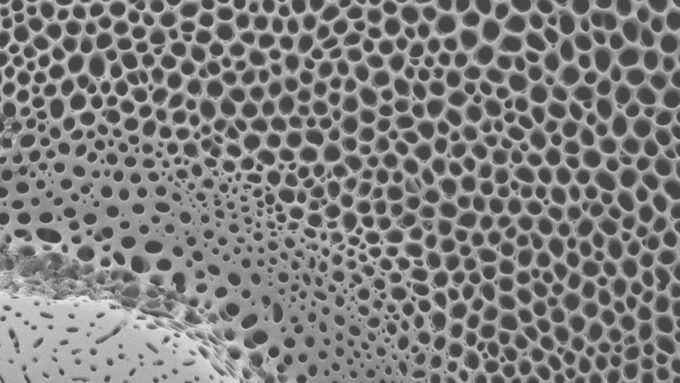 Animals
"Voronoi" geometric patterns found in sea urchin skeletons yield strong yet lightweight structures that could inspire the creation of new materials.
Notebook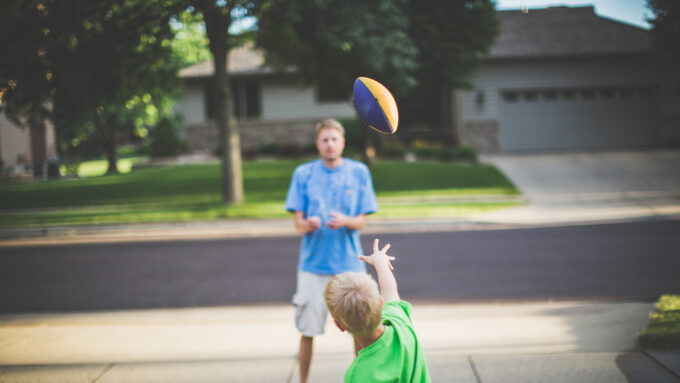 Physics
Researchers simulated the path of a flying football to study how pigskins wobble and why they drift sideways.
Features
As companies try to reduce their carbon footprint, many are doing life cycle assessments to quantify the full carbon cost of their products.

Communities in Kenya took action to restore their coastal mangrove forests, reaping economic and environmental benefits. Others are following suit.