Reviews & Previews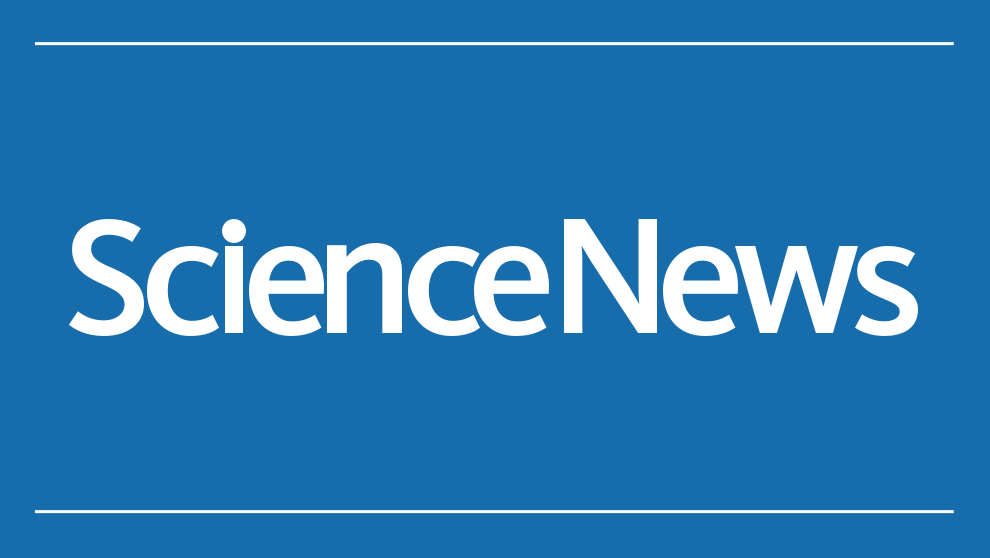 Climate
Superstorm Sandy deluged New York City and could be a harbinger of future coastal flooding.
Science Visualized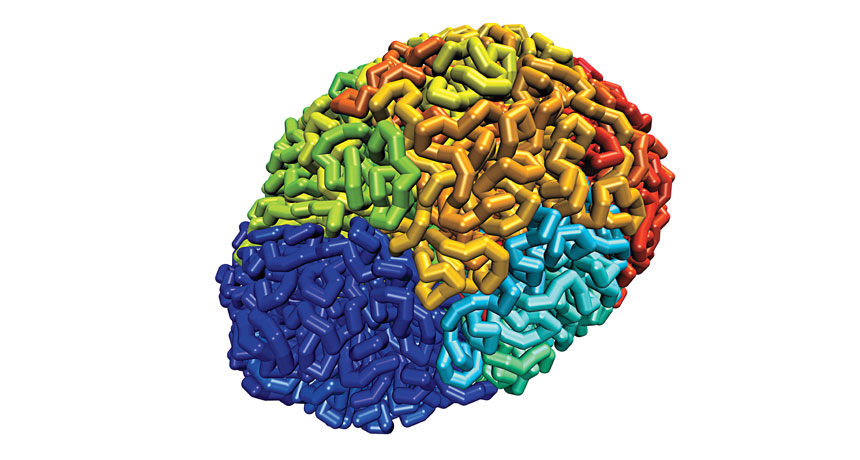 Genetics
Cells must compress genetic material into a nucleus that measures only about 5 micrometers across. To accomplish the feat, cells make loops in the DNA.
Notebook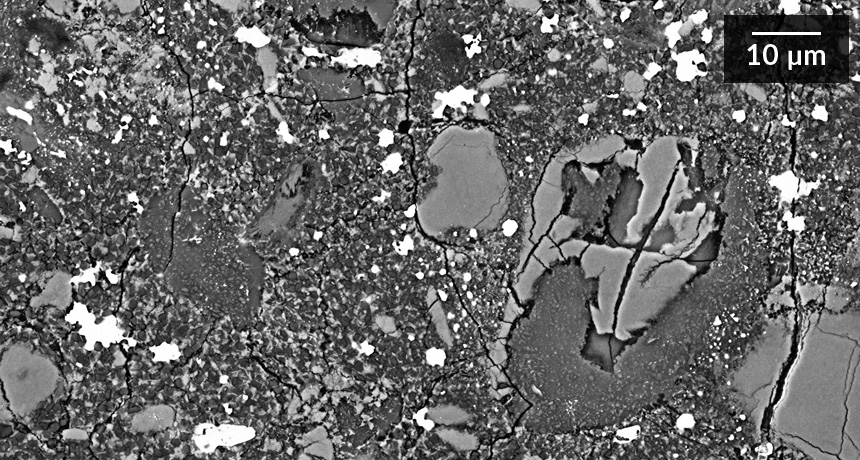 Earth
Bridgmanite, the planet's most common mineral, christened after traces found in 1879 meteorite.
Features
Removing a dam involves more than impressive explosions. Releasing a river like Washington state's Elwha transforms the landscape and restores important pathways for native fish.

Urban ecologists are getting a handle on the varieties of wildlife — including fungi, ants, bats and coyotes — that share sidewalks, parks and alleyways with a city's human residents.