Science News Magazine:
Vol. 186
No. 13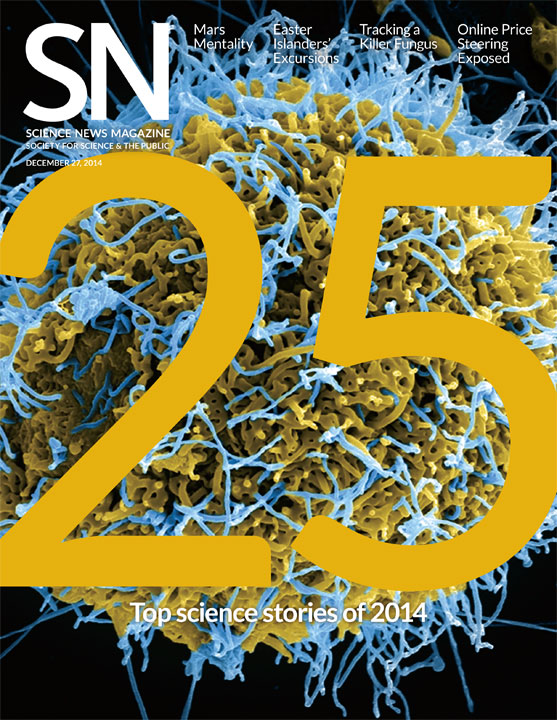 Cover Story

West Africa's Ebola epidemic captured the attention of both the scientific world, and the world at large in 2014, placing it first among the Top 25 stories of the year.
Subscribe
Reviews & Previews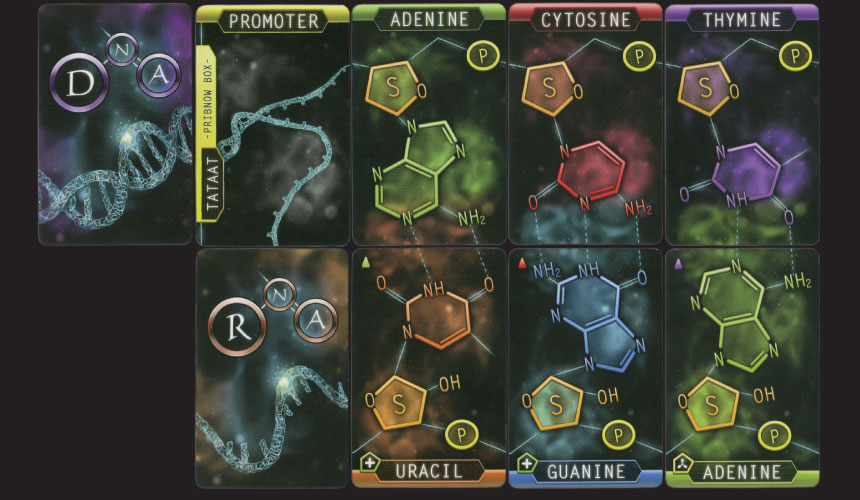 Genetics
In the two new games Evolve and Linkage, biological principles are made entertaining and strategic.
Science Visualized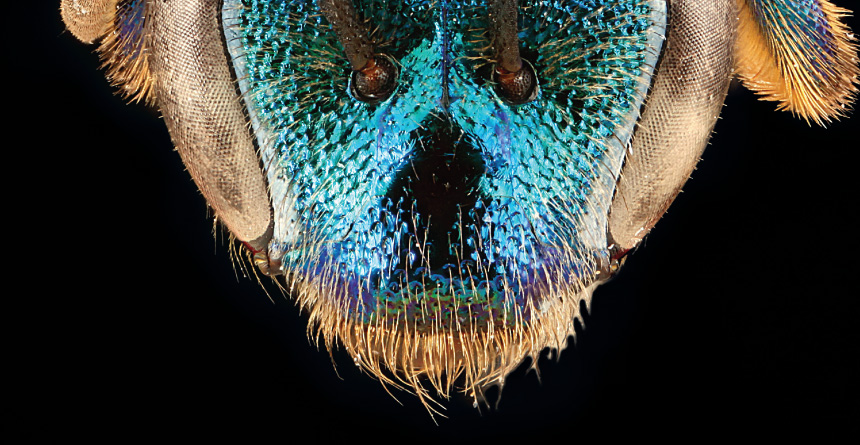 Animals
A photo archive from the U.S. Geological Survey's Bee Inventory and Monitoring Lab offers detailed photos of bee species.
Notebook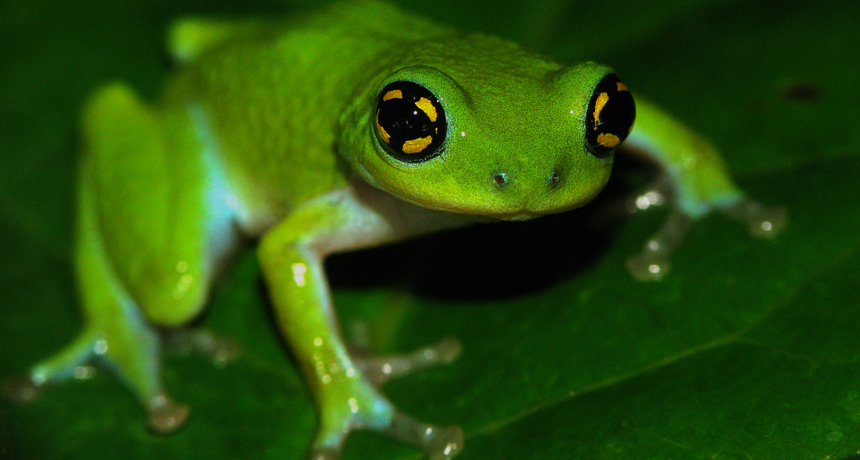 Animals
In remote India, a rare frog mates and lays eggs inside bamboo stalks. The eggs hatch into froglets, forgoing the tadpole stage.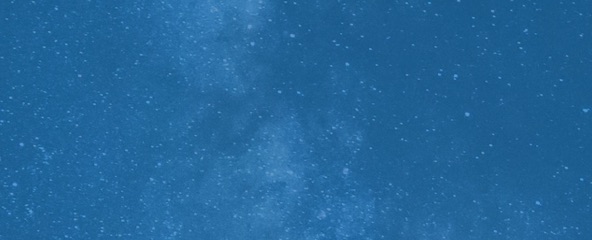 Trustworthy journalism comes at a price.
Scientists and journalists share a core belief in questioning, observing and verifying to reach the truth. Science News reports on crucial research and discovery across science disciplines. We need your financial support to make it happen – every contribution makes a difference.
Subscribe or Donate Now
Features
West Africa's 2014 Ebola epidemic showed what can happen when a contagious virus emerges where cultural practices, public fears and porous borders fuel the spread of disease.

A possible signal from moments after the Big Bang may be due to dust in the Milky Way galaxy.

DNA of the oldest modern humans is rewriting the prehistories of Europe, Siberia and the Americas.
More Stories from the December 27, 2014 issue
Life

Simple-looking structures create sophisticated one-way air flow in iguana lungs, undermining old scenarios of lung evolution.