Reviews & Previews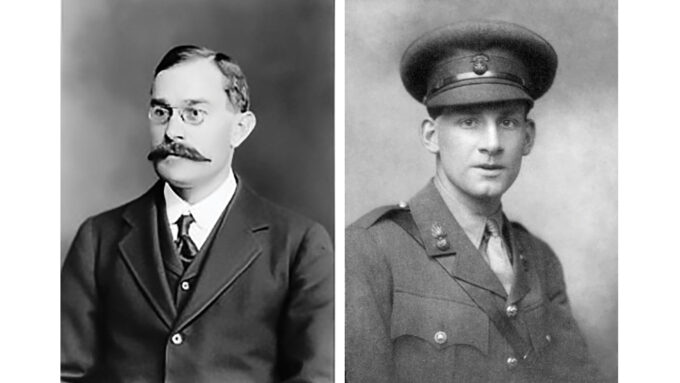 Psychology
Kay Redfield Jamison's new book examines approaches used throughout history to restore troubled minds and broken spirits.
Science Visualized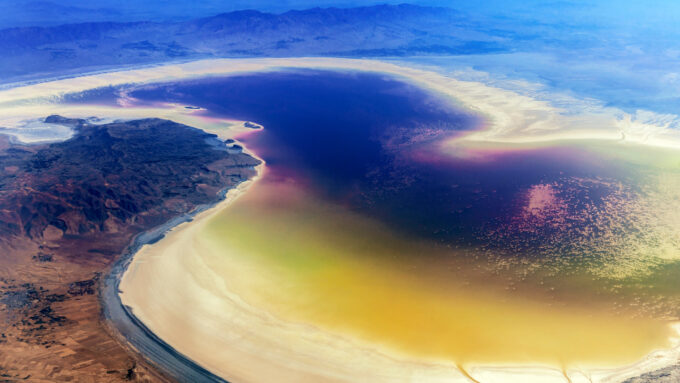 Environment
Satellite data from 1992 to 2020 reveal that 53 percent of the world's largest freshwater bodies shrank during that period while only 24 percent grew.
Notebook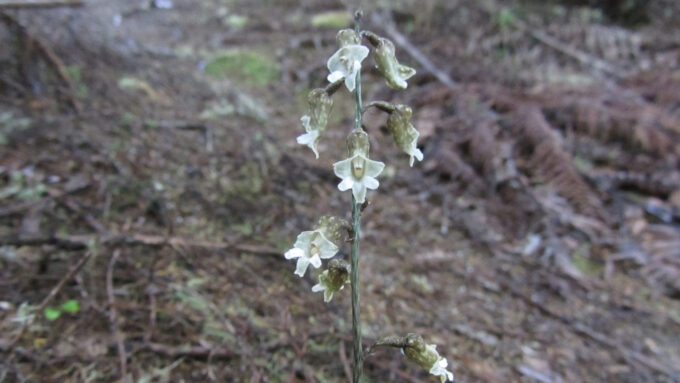 Plants
Identifying the fungi that feeds the Cooper's black orchid in the lab may allow researchers to bank seeds and possibly regrow the species in the wild.
Features
Renewable energy is crucial to halting climate change. In East Africa, the region's geology makes geothermal energy a viable option.