Reviews & Previews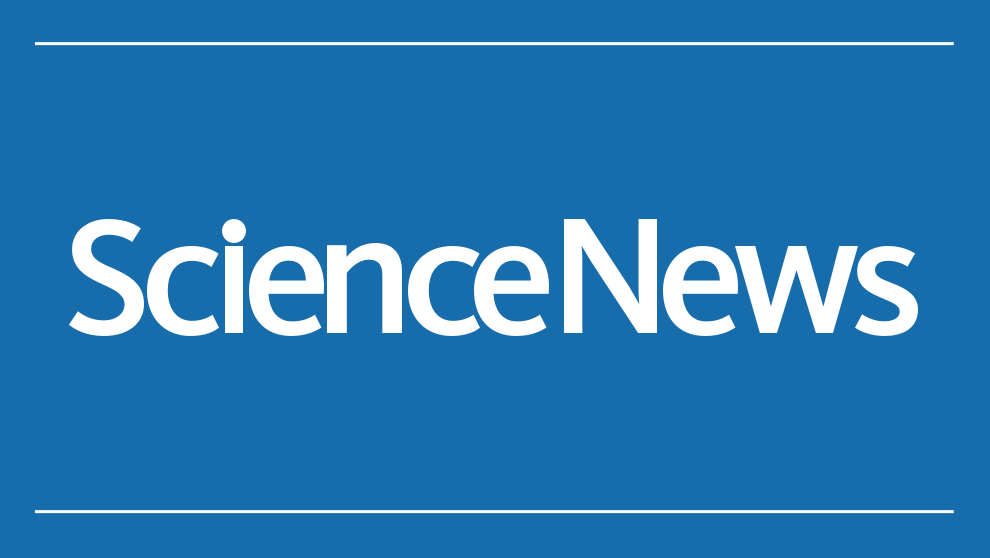 Science & Society
Researchers and writers weigh in on theories getting in the way of scientific progress in this collection of essays.
Science Visualized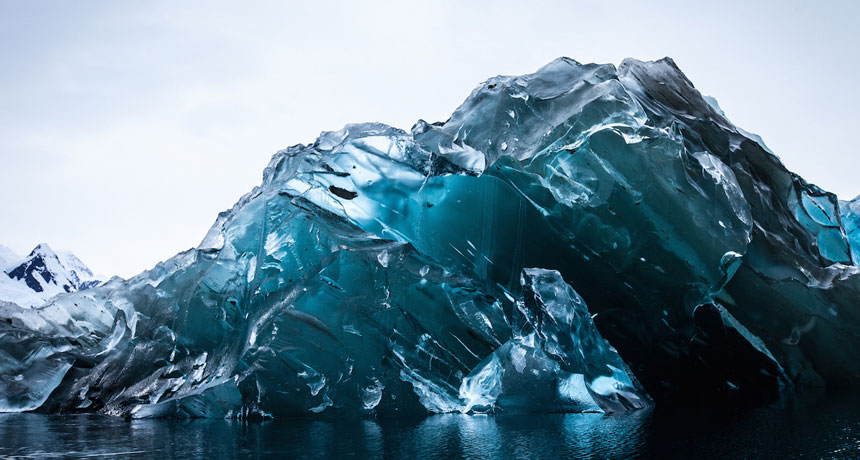 Oceans
A photographer snaps a rare picture of a recently overturned iceberg near Antarctica.
Notebook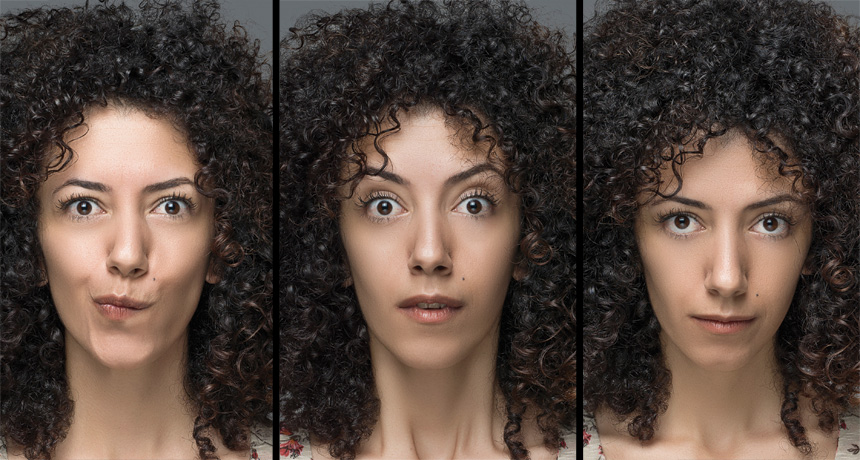 Psychology
A portion of women with eating disorders have a separate problem recognizing their own emotions, a condition called alexithymia.
Features
Supplements of vitamins C, E and other antioxidants may blunt the positive effects of exercise training.

Counseling, mindfulness training and purposeful social contact may counteract the effects of chronic stress.

Scientists are shedding light on all the ways that chronic stress can boost inflammation and lead to serious health problems.