Science News Magazine:
Vol. 194
No. 7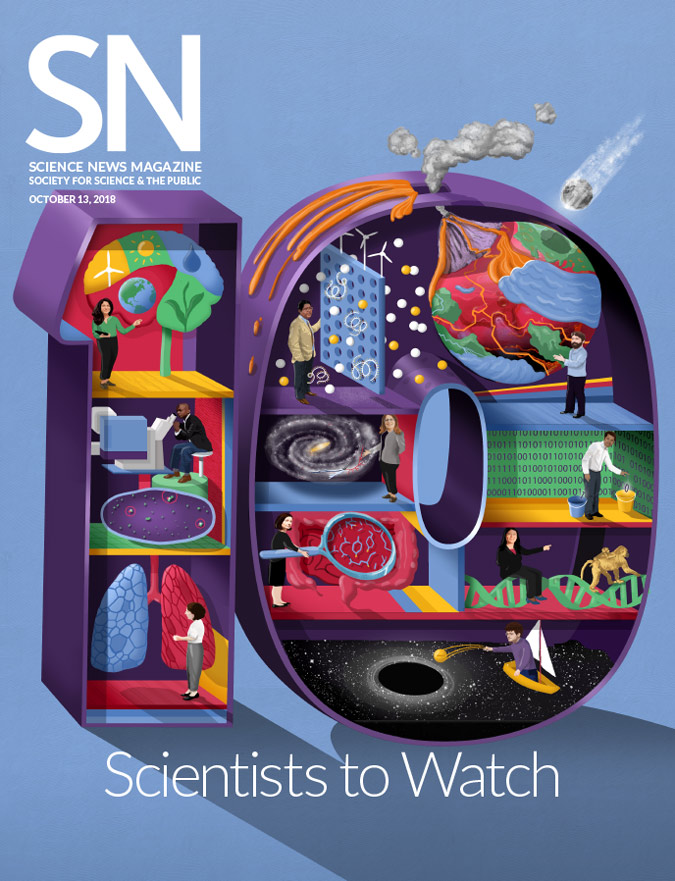 Cover Story

With a drive to understand how things work, these young researchers are making a mark in sustainable energy, medicine, astronomy and technology.
Subscribe
Reviews & Previews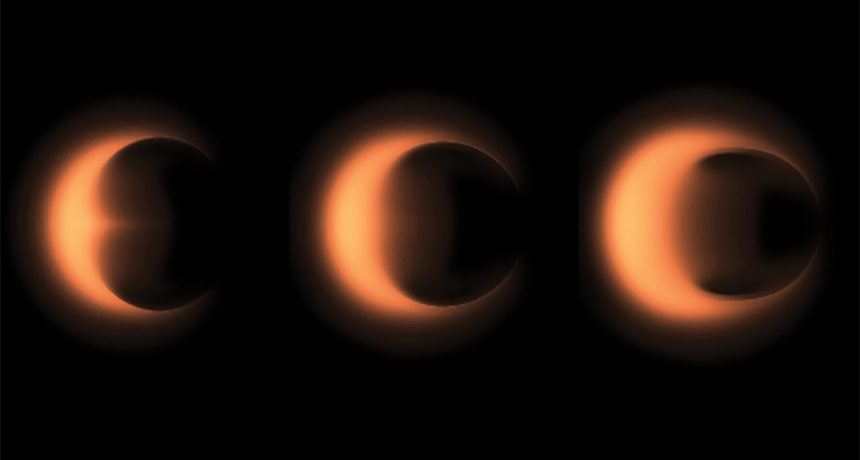 Astronomy
The new book offers a behind-the-scenes look at the Event Horizon Telescope's attempt to image a black hole.
Science Visualized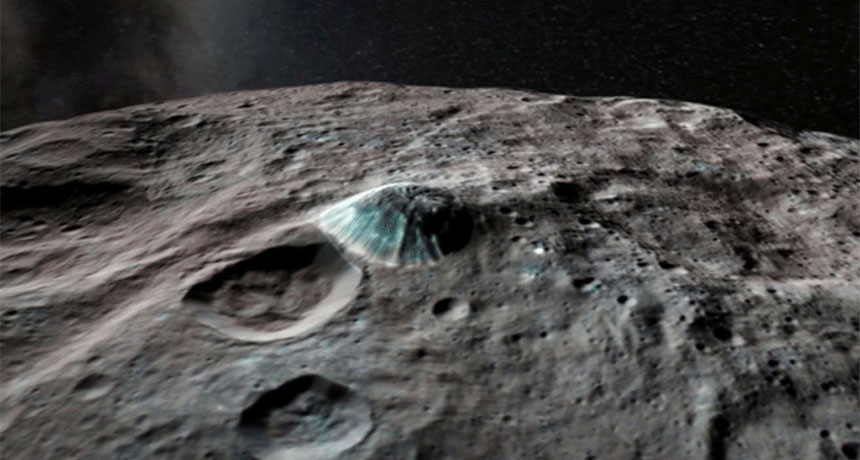 Planetary Science
The slumped remains of 21 ice volcanoes suggest that the dwarf planet Ceres has been volcanically active for billions of years.
Notebook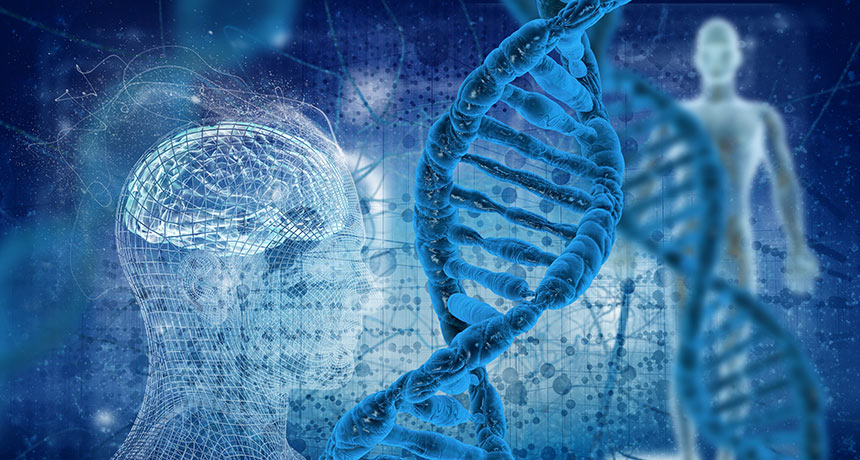 Genetics
A new estimate of the number of human genes adds in some RNA-producing genes.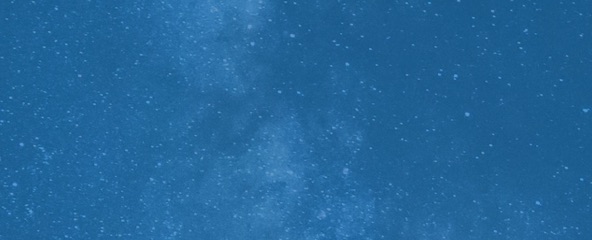 Trustworthy journalism comes at a price.
Scientists and journalists share a core belief in questioning, observing and verifying to reach the truth. Science News reports on crucial research and discovery across science disciplines. We need your financial support to make it happen – every contribution makes a difference.
Subscribe or Donate Now
More Stories from the October 13, 2018 issue
Genetics

Biophysicist Ibrahim Cissé finds clues in raindrops and morning dew about how genes are activated.