Society for Science & the Public, which publishes
Science News
, uses cookies to personalize your experience and improve our services. For more information on how we use cookies on our websites, visit our Cookie Policy.
Science News Magazine:
Vol. 184
No. #1
Archives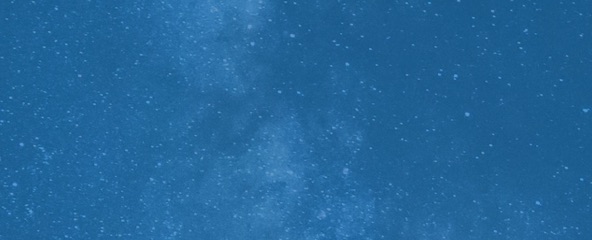 Support Science Journalism
Science News is a nonprofit. Support us by subscribing now.
Subscribe
More Stories from the July 13, 2013 issue
Animals

Scientists are getting an idea about the odd family tree of periodical cicadas, how the insects synchronize their life cycles and why they breed side-by-side with others unsuitable for mating.