Reviews & Previews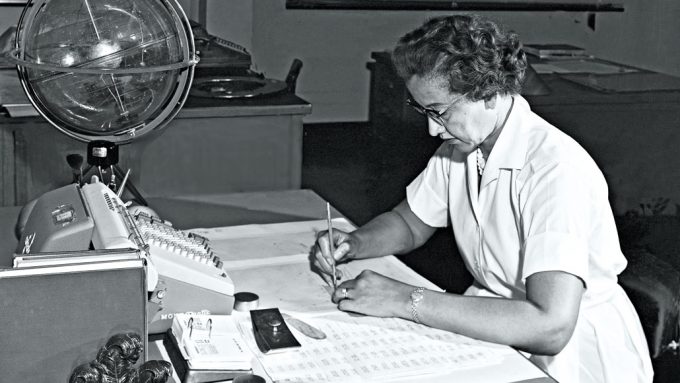 Science & Society
"My Remarkable Journey" gives the backstory of NASA mathematician Katherine Johnson, the central character of the 2016 film "Hidden Figures."
Science Visualized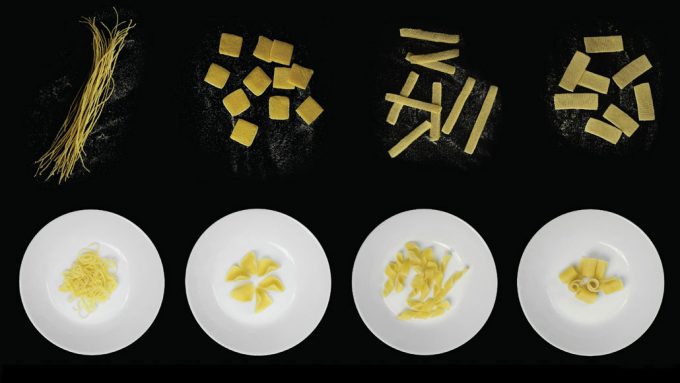 Materials Science
Shape-shifting pasta could potentially cut down on packaging and save space during shipping.
Notebook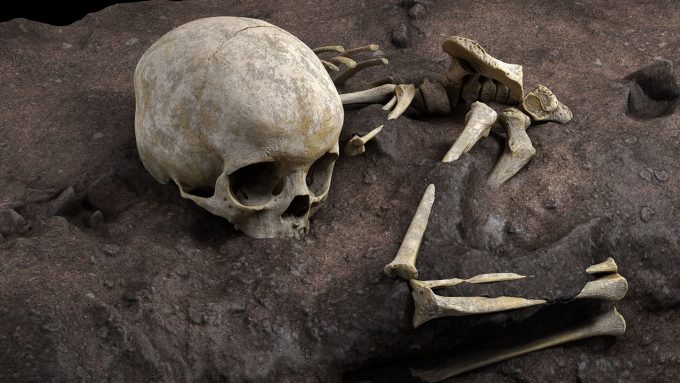 Anthropology
Cave excavation of a youngster's grave pushes back the date of the first human burial identified in the continent by at least a few thousand years.
Features
The potentially helpful effect of the BCG vaccine on type 1 diabetes and other autoimmune diseases is beginning to make sense.