Reviews & Previews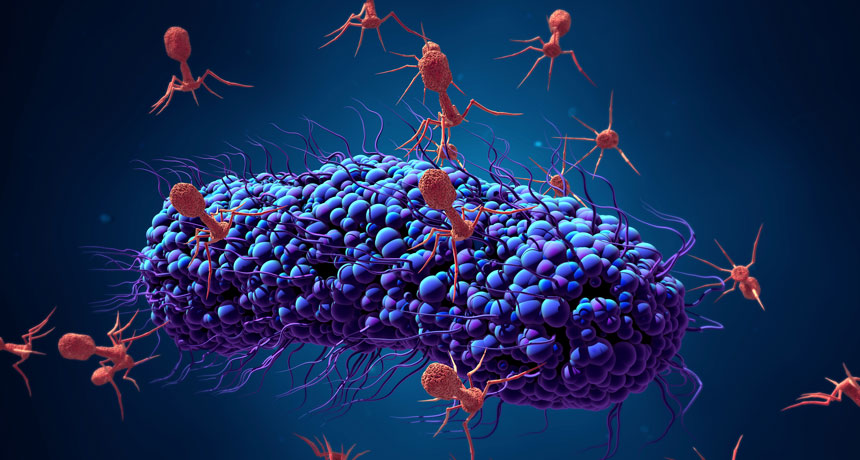 Health & Medicine
In 'The Perfect Predator,' an epidemiologist recounts the battle to save her husband from an antibiotic-resistant infection.
Science Visualized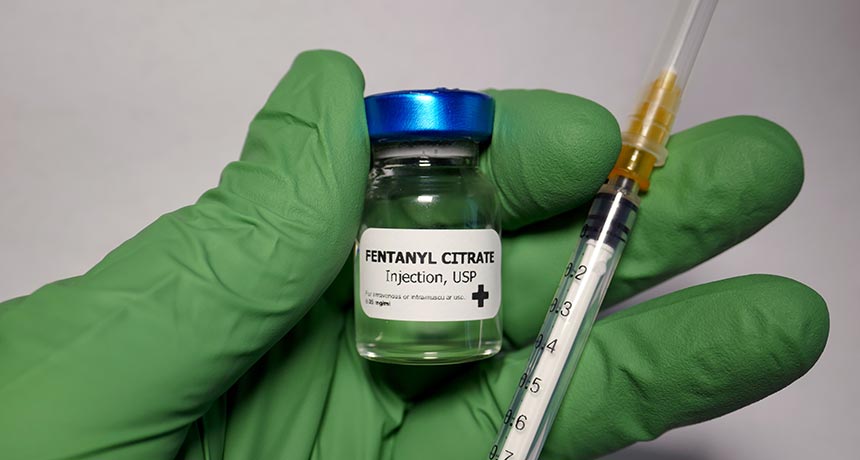 Health & Medicine
New statistics on fentanyl-related overdoses show troubling increases in deaths among African-Americans, Hispanics and men.
Notebook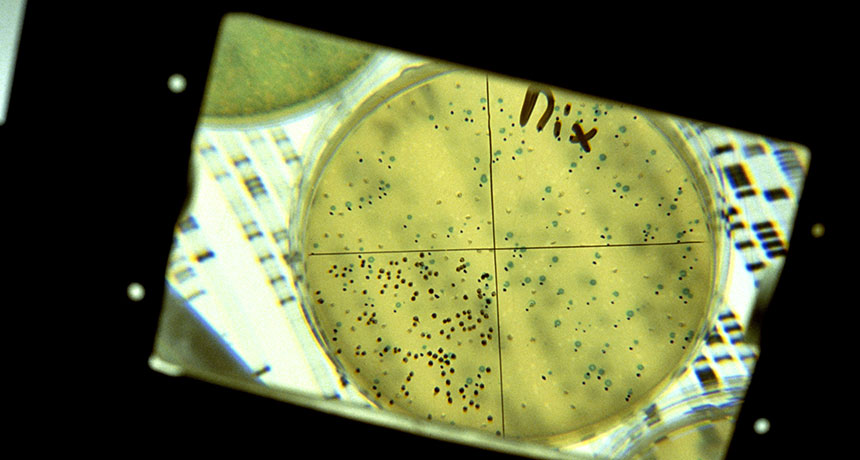 Life
In 1969, a bacteria-infecting virus held promise for unlocking the secrets of viral replication. Fifty years later, the virus is a versatile tool for scientists.
Features
RNAs do a lot more than act as middlemen for protein building. Here are a few of the ways they affect your health and disease.