Reviews & Previews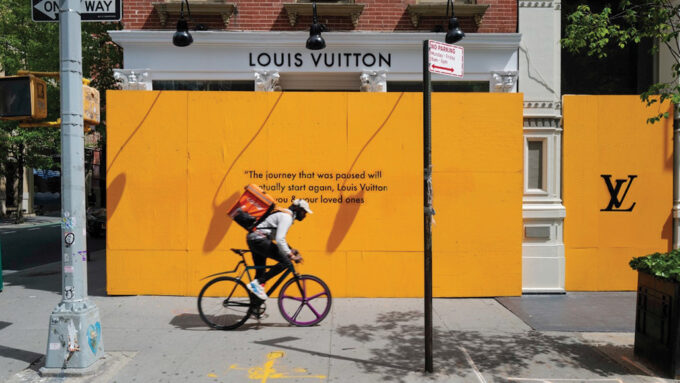 Science & Society
Social scientists chose photos, charts and even a tweet to help future researchers understand the pandemic.
Science Visualized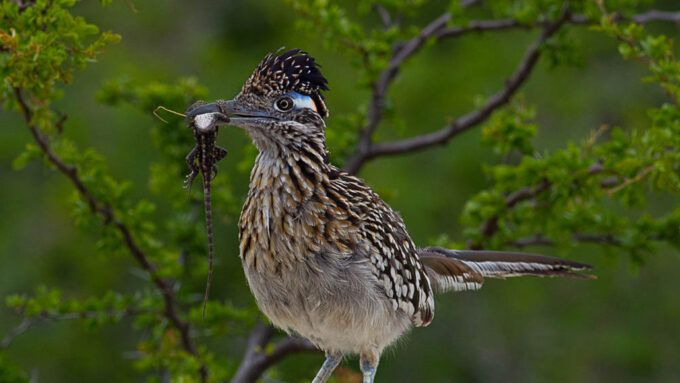 Animals
More than 10,000 bird species live on Earth. Now, researchers are one step closer to understanding the evolution of all of this feathered diversity.
Notebook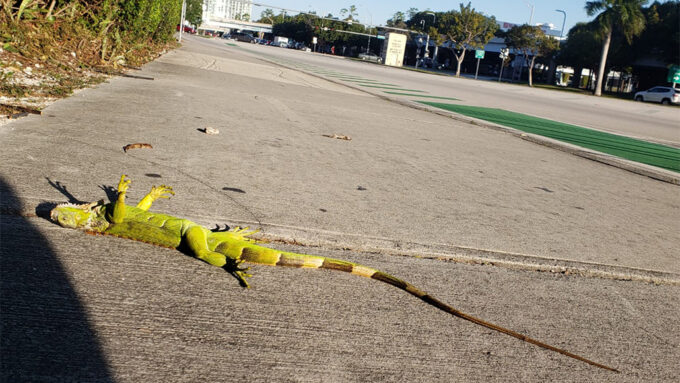 Animals
Some Florida lizards' ability to handle temperatures down to 5.5° C may provide clues to how they might deal with the extremes of climate change.
Features
Astronomers are anxious to learn why Betelgeuse, one of the brightest stars in the sky, dimmed dramatically, but didn't explode, in 2019.