Reviews & Previews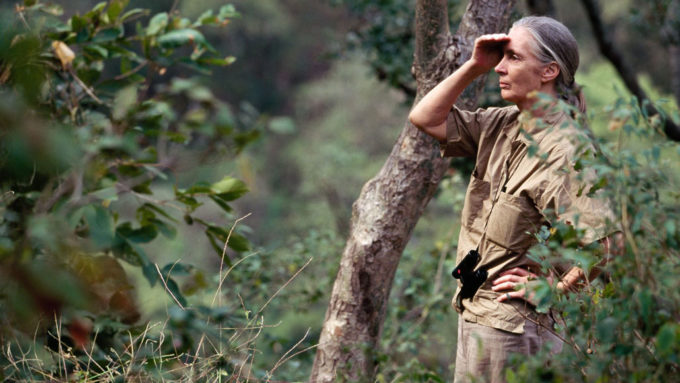 Science & Society
"Becoming Jane" celebrates Jane Goodall's life and pioneering chimpanzee research.
Science Visualized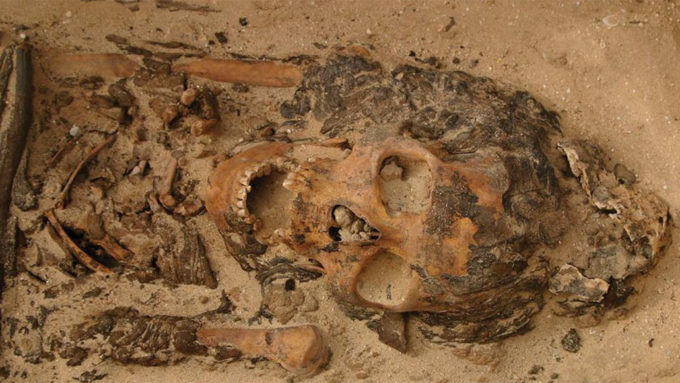 Archaeology
Newly discovered wax caps are the first physical examples of apparel shown in many ancient Egyptian art works.
Notebook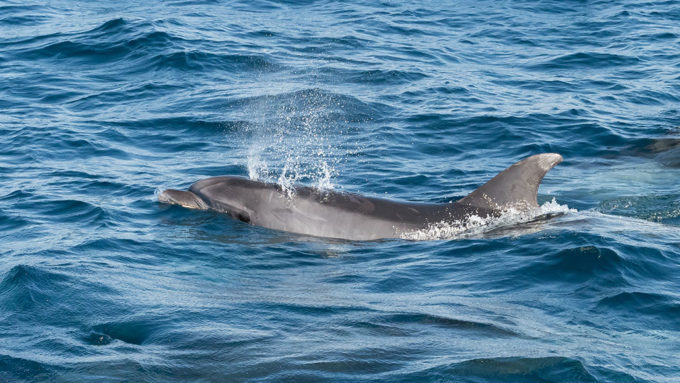 Life
High-speed footage of dolphin spray reveals that droplets blast upward at speeds approaching 100 kilometers per hour.
Features
Using heritage acoustics, researchers hope to help restore the sound of Paris's Notre Dame cathedral.