Science News Magazine:
Vol. 196
No. 11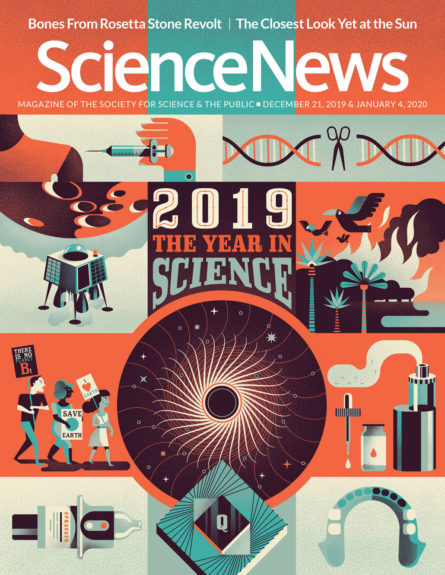 Cover Story

The Event Horizon Telescope team is gearing up for more black hole discoveries.
Subscribe
Reviews & Previews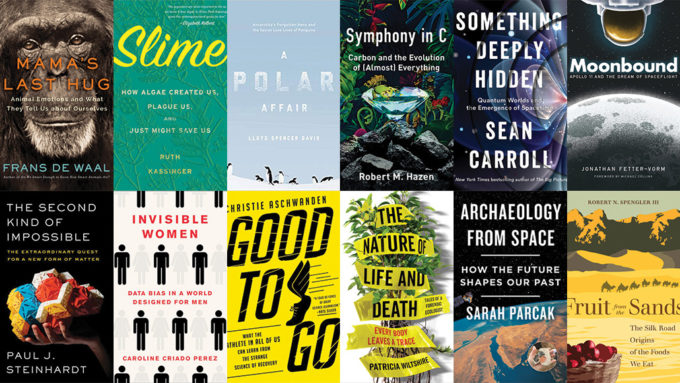 Science & Society
Books about multiple universes, Apollo 11, animal emotions and the origins of popular foods made the list.
Science Visualized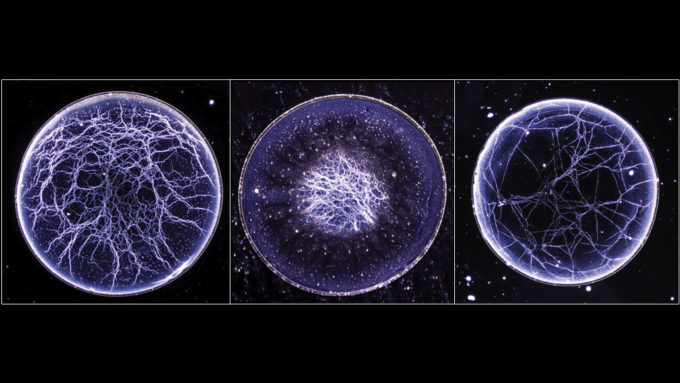 Chemistry
If you don't have a sophisticated palate, it turns out you can distinguish among bourbons with a microscope.
Notebook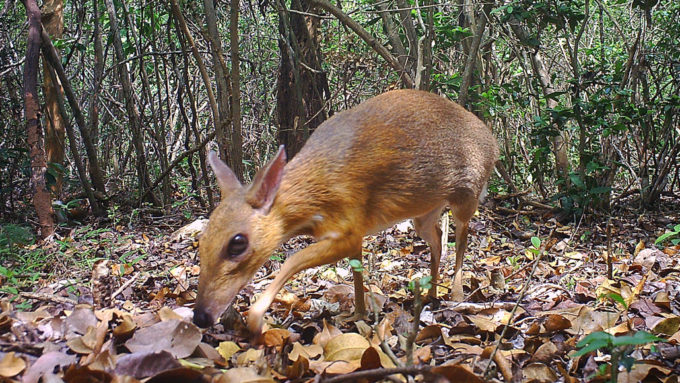 Animals
With help from Vietnamese villagers, researchers captured photos of a species of deerlike ungulate thought lost to science nearly three decades ago.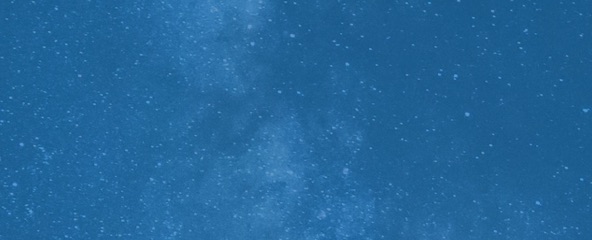 Trustworthy journalism comes at a price.
Scientists and journalists share a core belief in questioning, observing and verifying to reach the truth. Science News reports on crucial research and discovery across science disciplines. We need your financial support to make it happen – every contribution makes a difference.
Subscribe or Donate Now
Features
Science News' top stories for 2019 include the first picture of a black hole, a quantum computing milestone and CRISPR's first U.S. clinical trials.
More Stories from the December 21, 2019 issue
Health & Medicine

Areas of low vaccination are blamed for the United States' largest number of measles cases in more than 25 years.