Society for Science & the Public, which publishes
Science News
, uses cookies to personalize your experience and improve our services. For more information on how we use cookies on our websites, visit our Cookie Policy.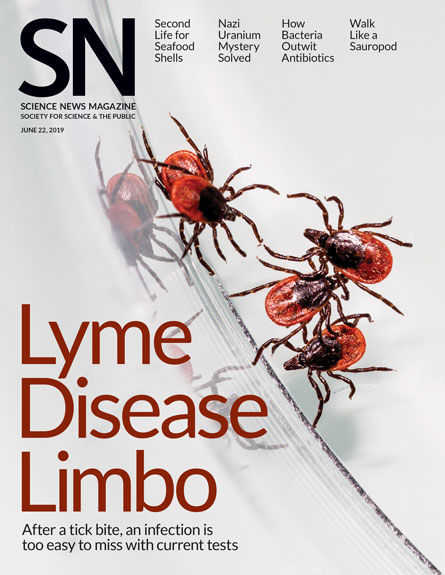 Cover Story

Lyme disease is hard to detect, but scientists are investigating new diagnostic approaches.
Subscribe
Reviews & Previews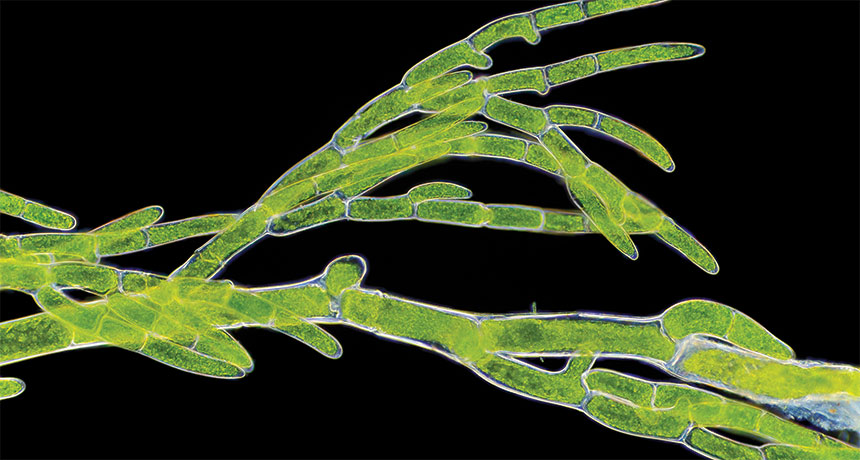 Plants
The new book 'Slime' makes the case that algae deserve to be celebrated.
Science Visualized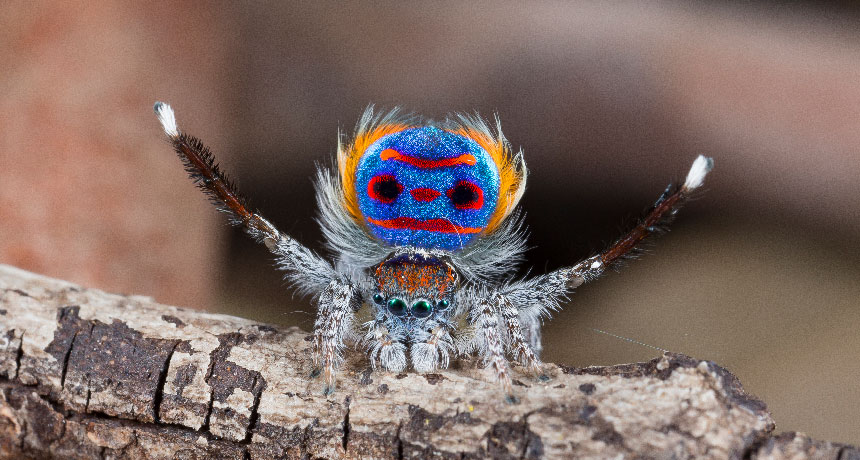 Animals
By manipulating light with tiny structures, patches on peacock spiders appear superblack, helping accentuate the arachnids' bright colors.
Notebook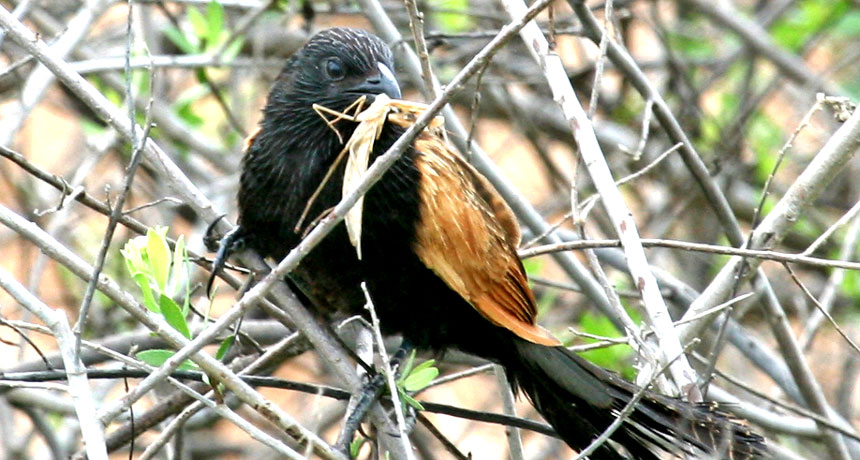 Animals
Frantic parenting demands after eggs hatch curtail male black coucals' philandering excursions the most, a study finds.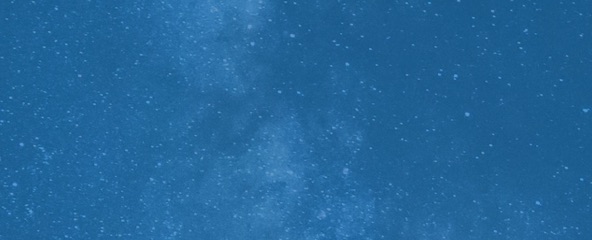 Support Science Journalism
Science News is a nonprofit. Support us by subscribing now.
Subscribe
Features
Chitin and chitosan from crustacean shells could put a dent in the world's plastic waste problem.
More Stories from the June 22, 2019 issue
Anthropology

A study of fossilized teeth shifts the age of the last common ancestor between Neandertals and humans.