Reviews & Previews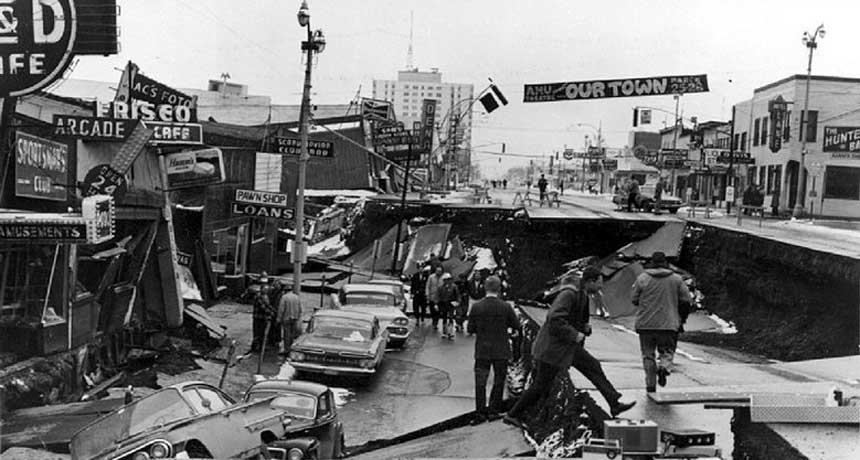 Earth
Henry Fountain's 'The Great Quake' mixes drama and science to tell the story of the 1964 Alaska earthquake.
Science Visualized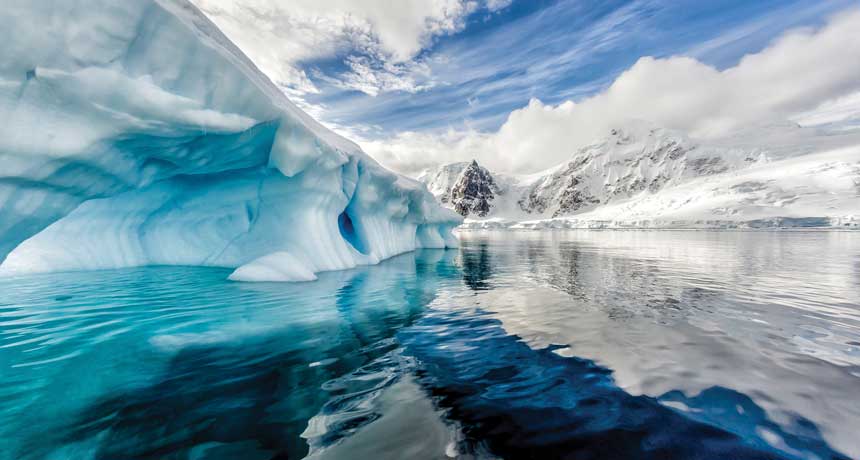 Oceans
New 3-D maps trace the pathway that deep water takes to the surface of the Southern Ocean.
Notebook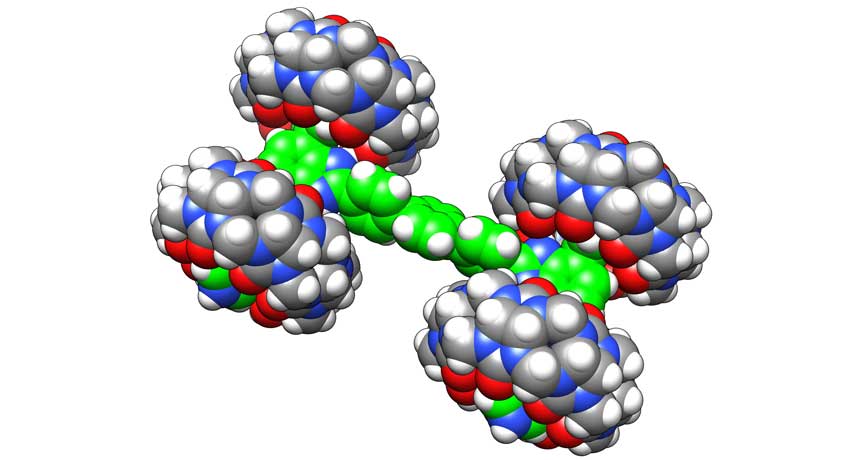 Tech
Chemists are scratching their heads over the wreckage of minuscule monster trucks.
Features
Brains that learn best seem able to reconfigure themselves on the fly, a new line of research suggests.

Machine-learning programs are introducing biases that may harm job seekers, loan applicants and more.